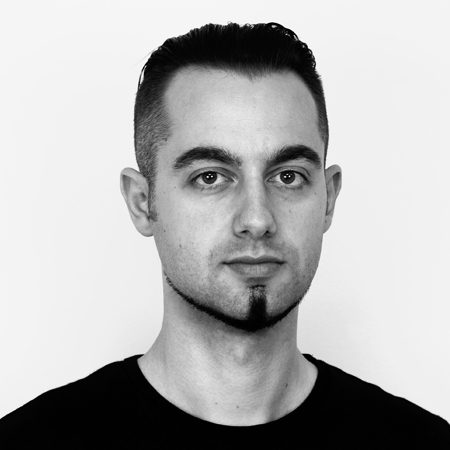 Hello!
I have been involved with different creative fields since graduation about 10 years ago and have been in charge for industrial design, product development, design engineering, packaging design and art direction. Believing in a holistic and human-centered approach, my goal is to develop products where aesthetics, technology and emotion can be utilized to create meaningful design solutions that not only solve problems but inspire people.
Most of my recent projects have been made within a small design studio that I co-founded – Oblikus, and they include lighting products, children's furniture, computer electronics, high-end audio equipment, to highlight a few. Several project I designed and developed have received prestigious Red Dot: Best of the Best and A'Design awards.
To learn more about my professional experience please visit Linkedin. Or to see some of my daily observations and interests visit Instagram.