Confidential
Dear reader,
Most of the projects listed below are confident or projects not yet revealed to the public. Please view the content in discretion and do not share the link, any information or images included on this page.
Engineering and Design for Custom Automation
Lead Design Engineer in a small team of 5 people. After we settle on a concept with our customer, I design complete and detailed solutions in CAD, with manufacturing drawings. Several solutions we created have advanced automation features, like robots, camera vision, motion, and other sensors. My daily duties also include sourcing components, creating instructions, seeking quotes from workshops and manufacturers, preparing presentations to customers. Also taking care of the part numbering and database structure, engaging with project management and budgets as these systems are very expensive so every component and manufacturing option has to be considered and well planned.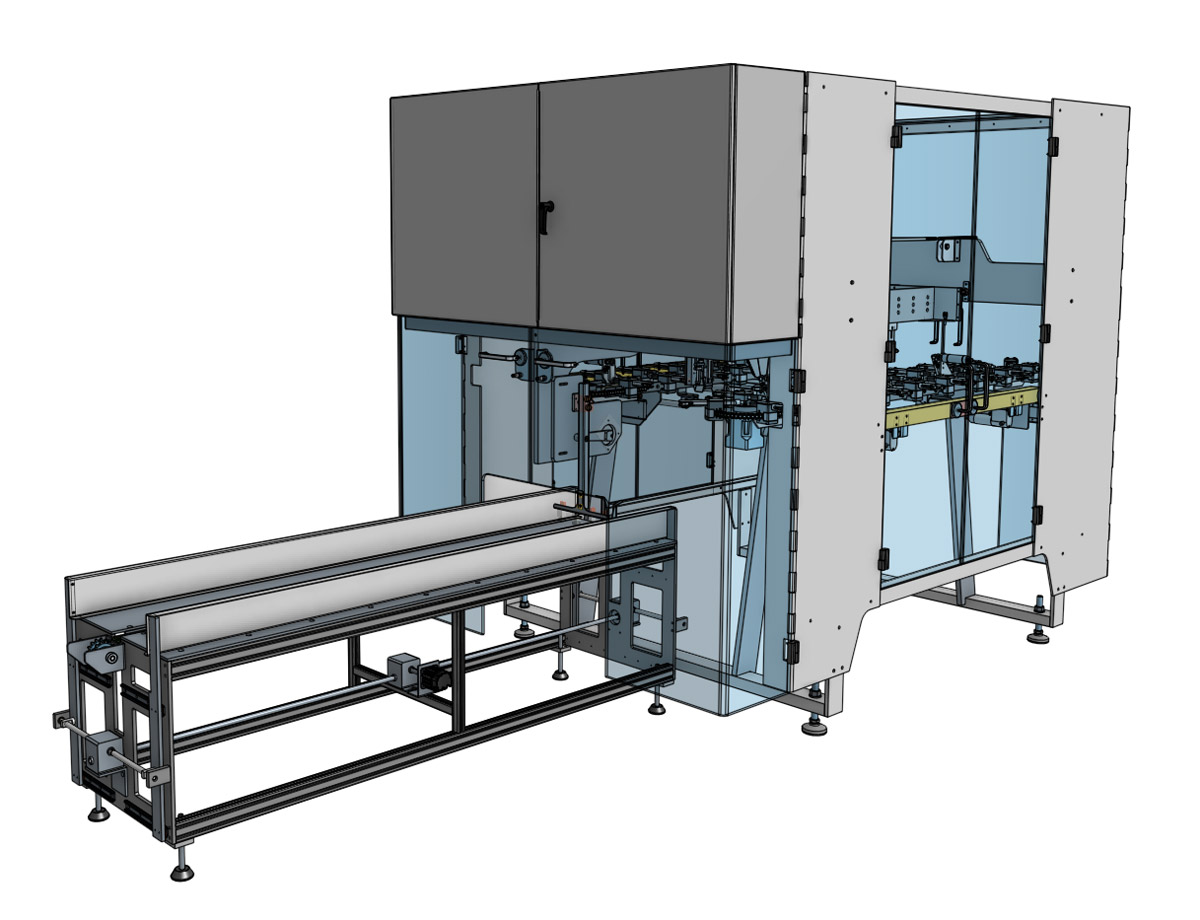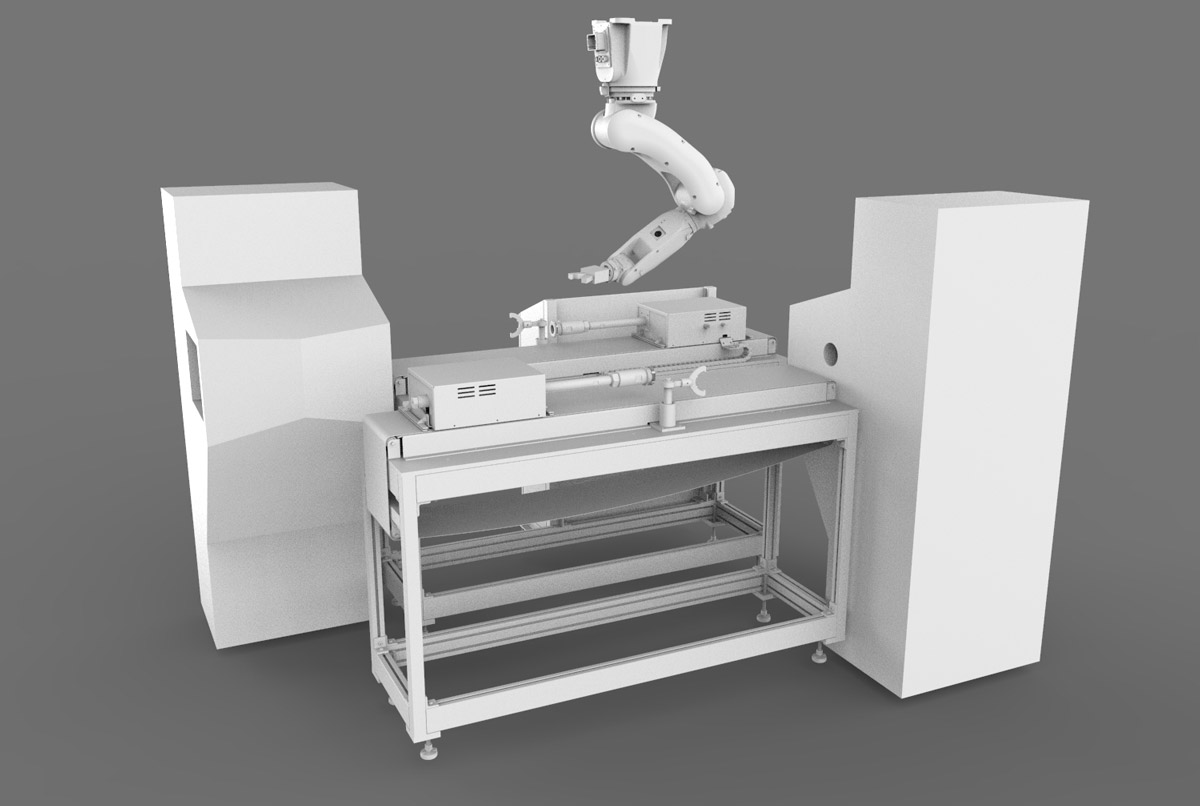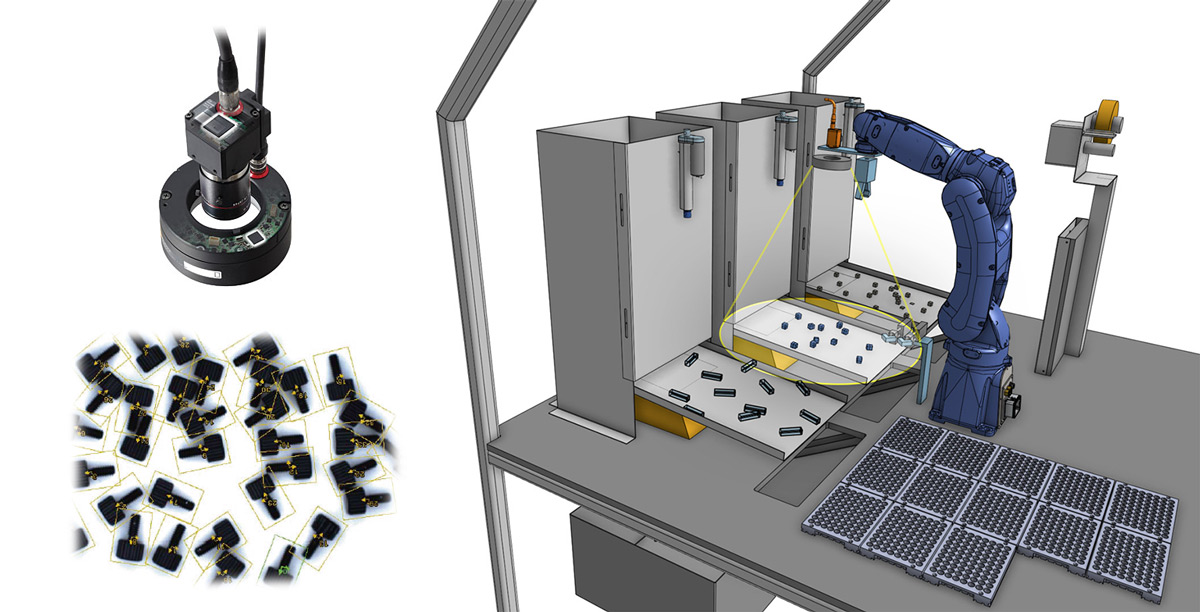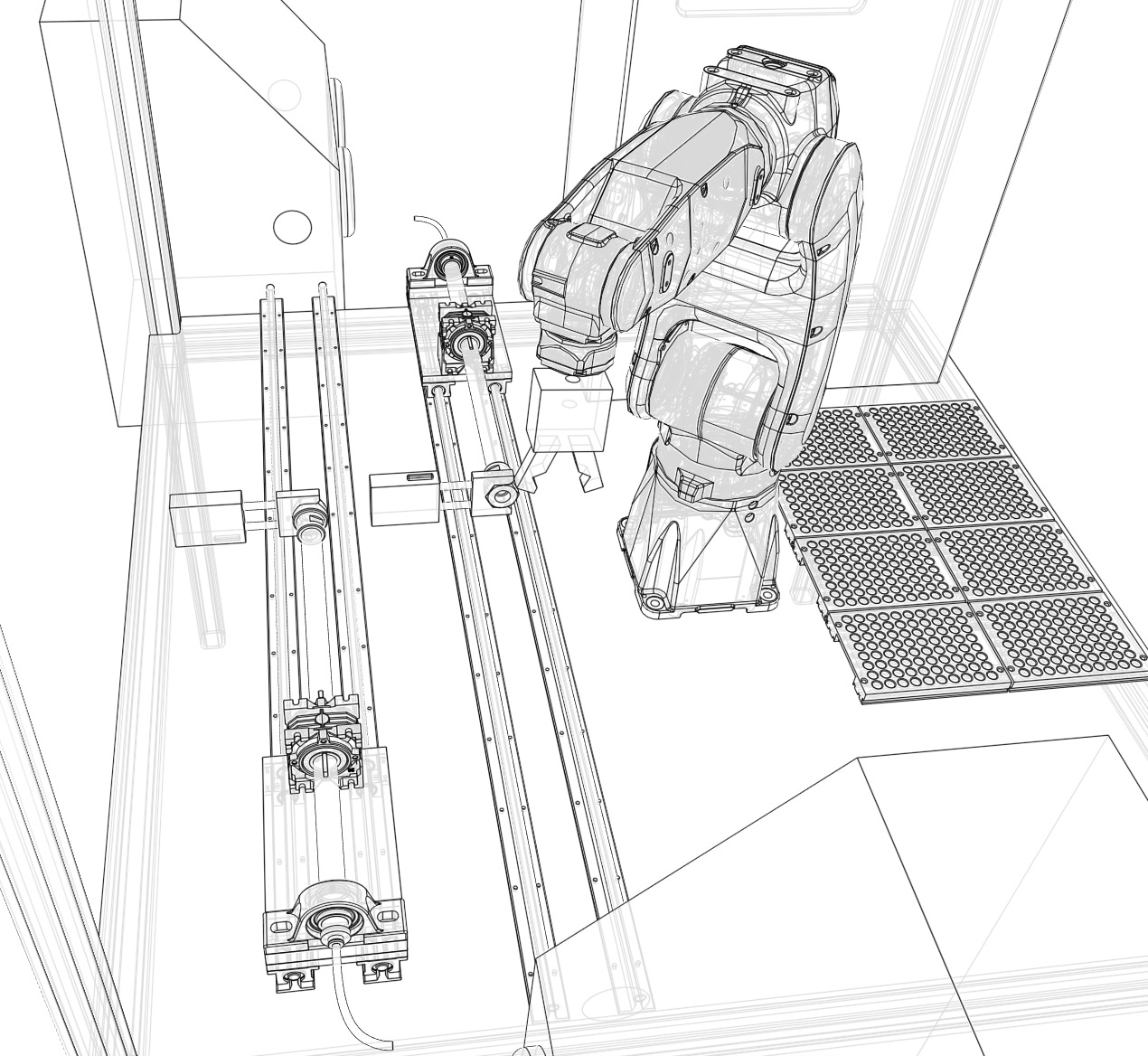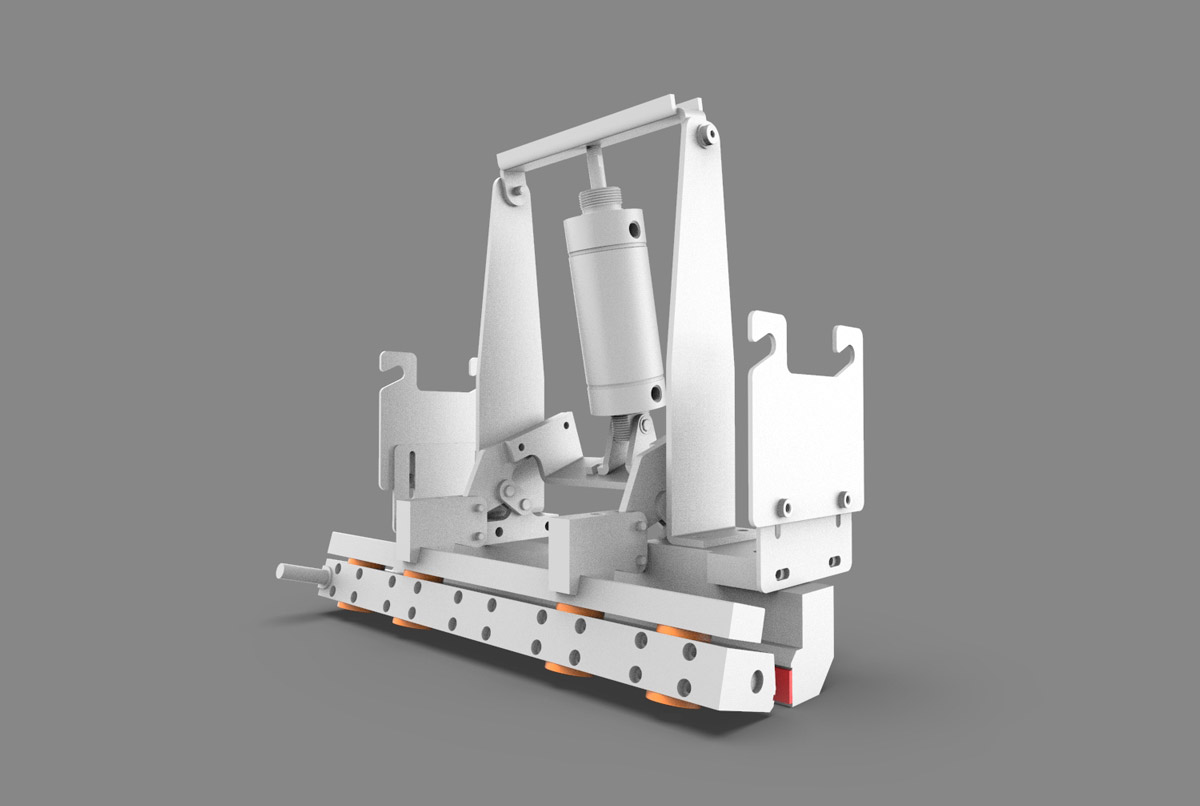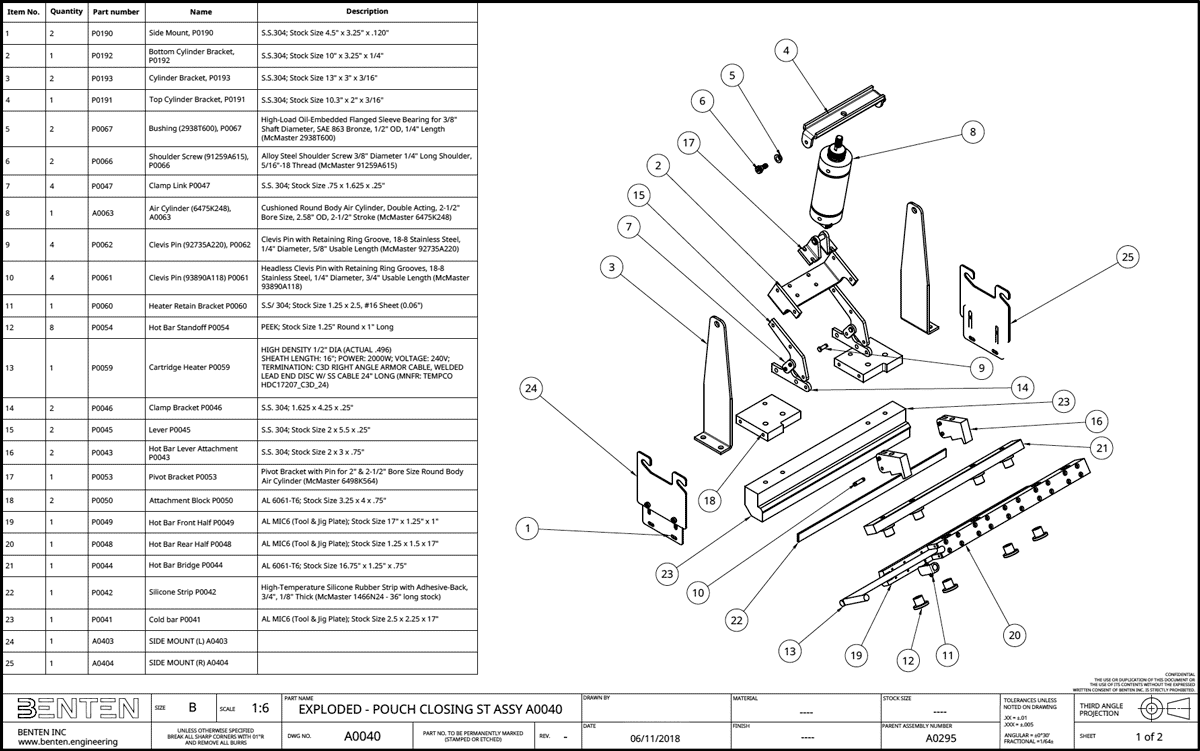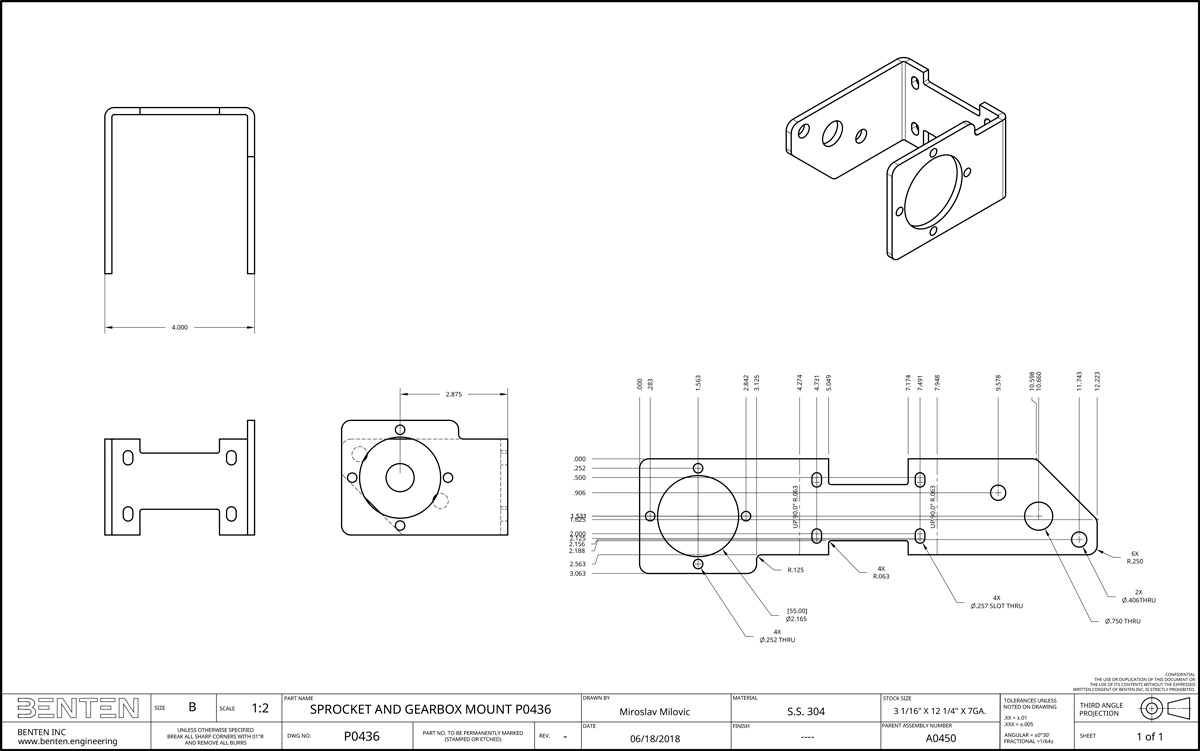 Modular housing design
Hired as a contractor to design modular housing system for a manufacturer and retailer of hardware and software tools for developing embedded systems. The main internal element is a TFT touchscreen development board for prototyping embedded GUIs. Equipped with a microcontroller, graphic driver, and numerous peripherals. Designed for electronic enthusiasts who can build their own IoT device, thus has to be modular and store multiple levels of internal elements (screen, several PCBs, battery compartment etc.). Made with injection moulding.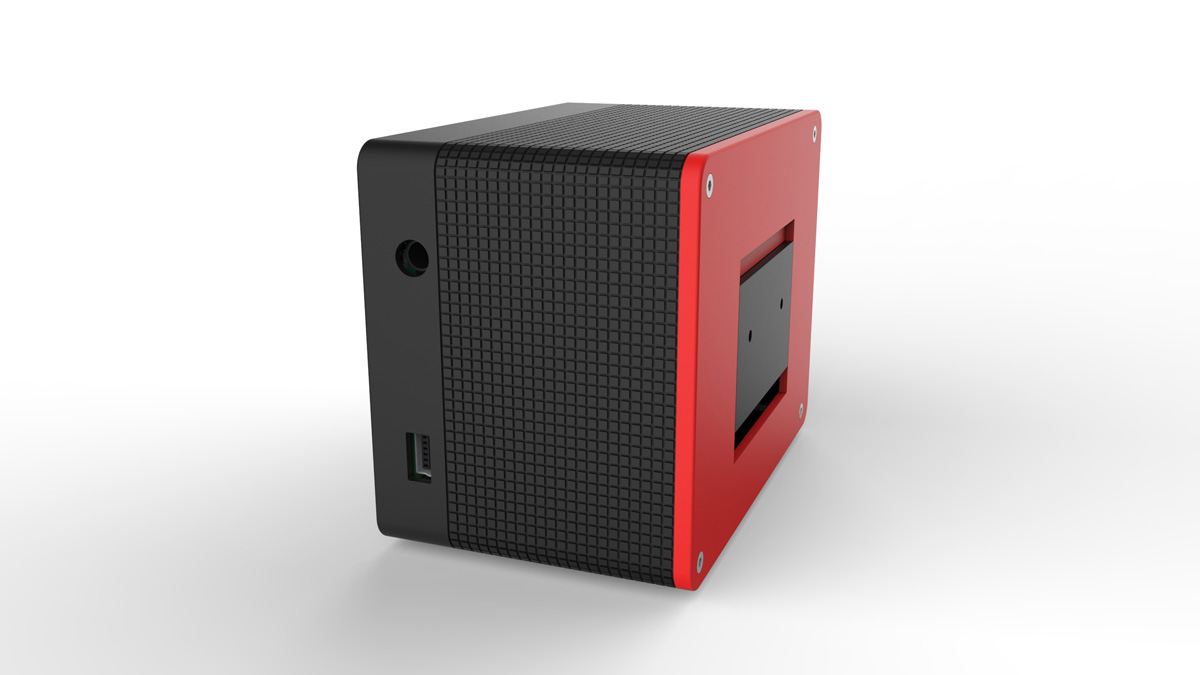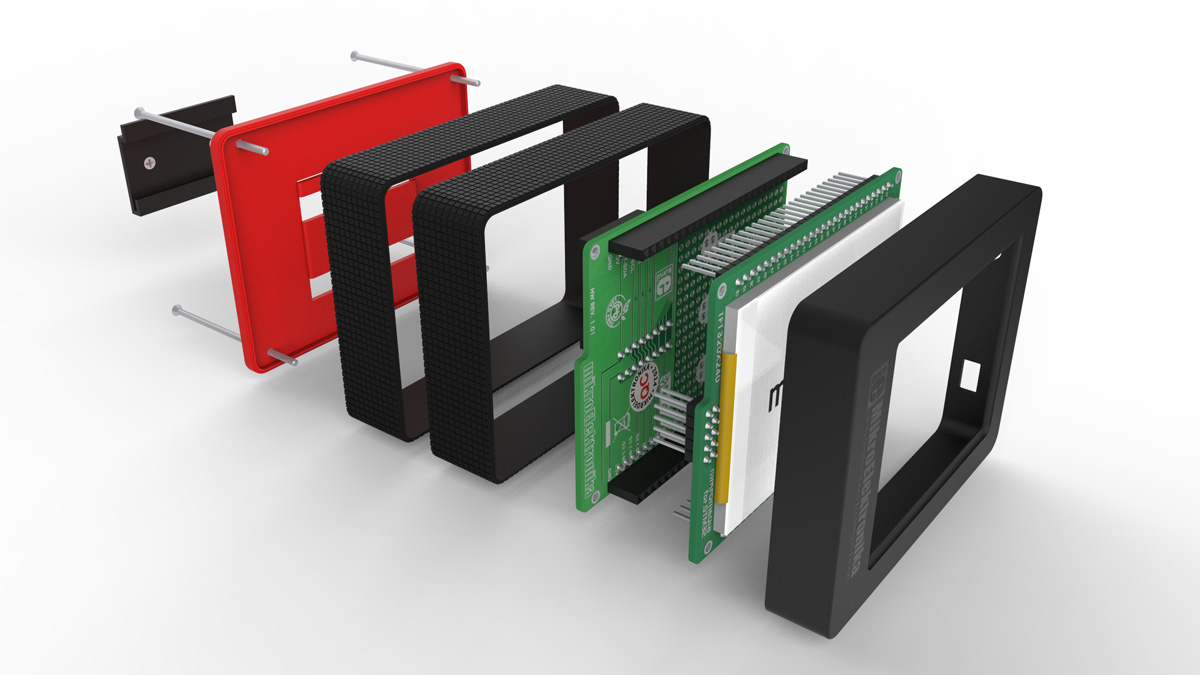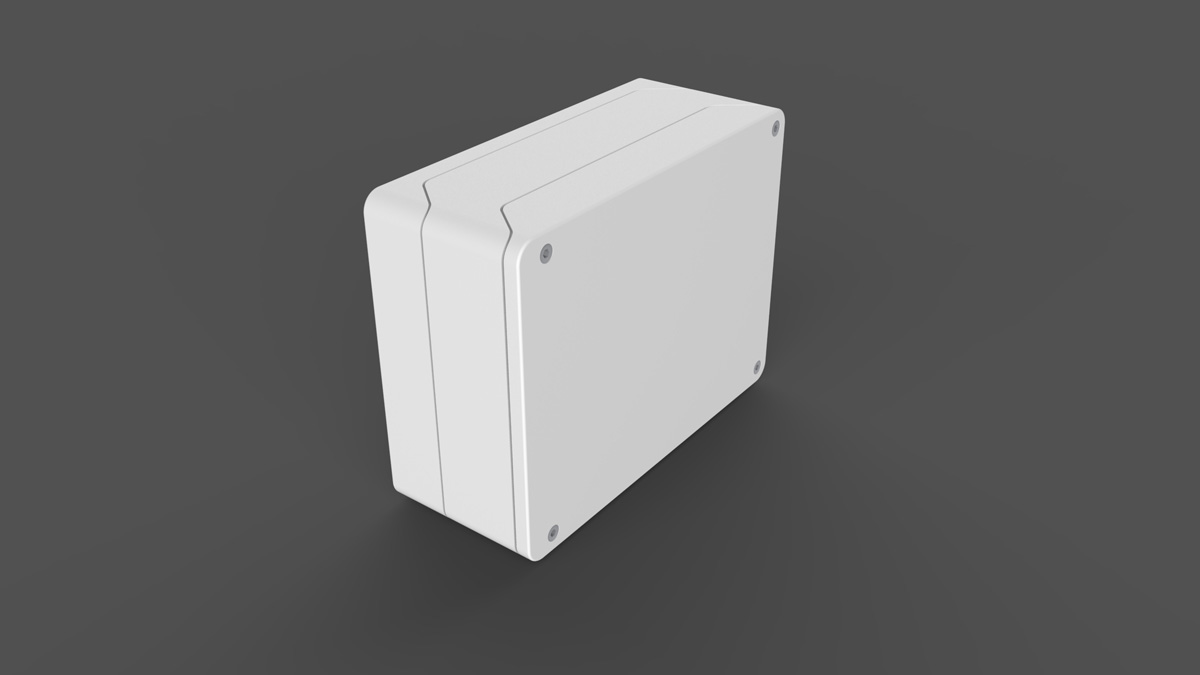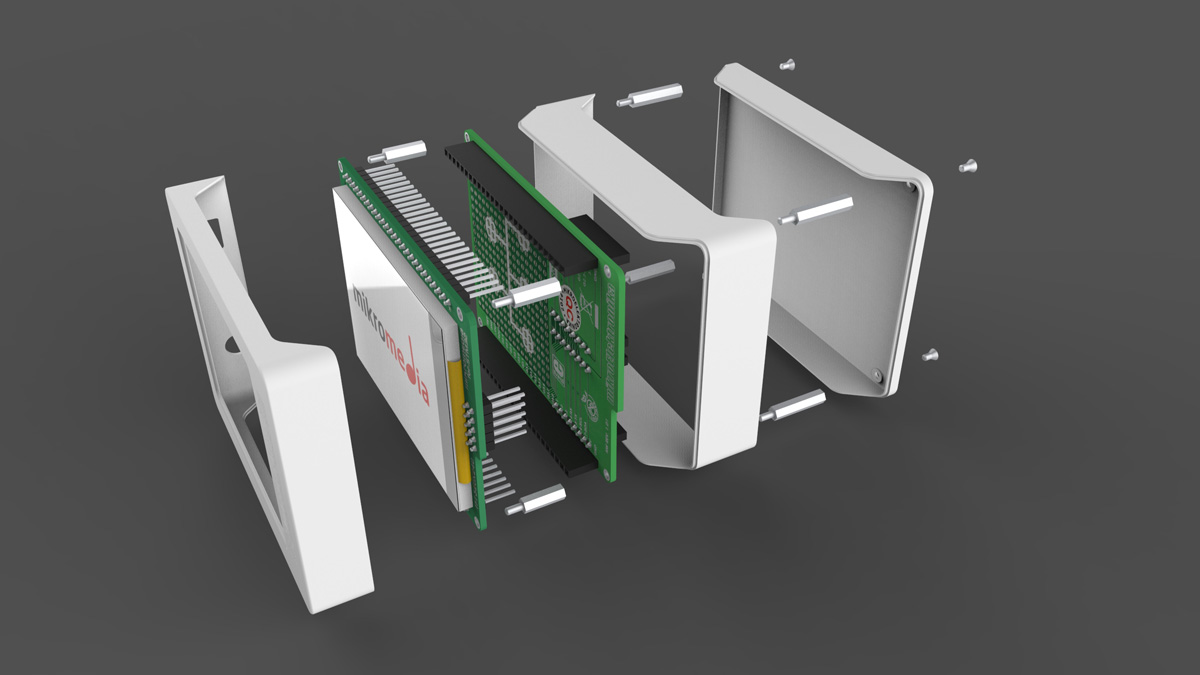 High End Audio Equipment
Design, development, and CAD for a series of High-End audio equipment and amplifiers (below are shown 2 out of 6 in total). The audio equipment is made from CNC machined, aircraft grade extruded aluminum blocks, to achieve the best quality surface finish. This project started two years ago and is just about to be launched worldwide. Working closely with the machine shop I was fortunate to have learned so much about aluminum machining, anodizing, surface polishing and overall about the top of the class audio equipment. Each electronic and hardware component is custom made with dedication and using the best quality materials. The largest single amplifier weights 52 kg.
One of the key technical and design feature is the way the heat sink is integrated with the housing. Typically there are massive externally visible ribs, which are now replaced with the strategic holes in the aluminum block together with the carefully made smaller holes in the top cover to dissipate heat successfully yet keeping the visual appearance elegant and simplistic.
The custom display is covered with glass and attached with VHB 3M tapes, the same ones used to hold glass screen on the latest generation of iMac computers. We spent some time experimenting with VHB tapes and interviewing certified Apple technicians to learn from their experience and make the best solution for our amplifier.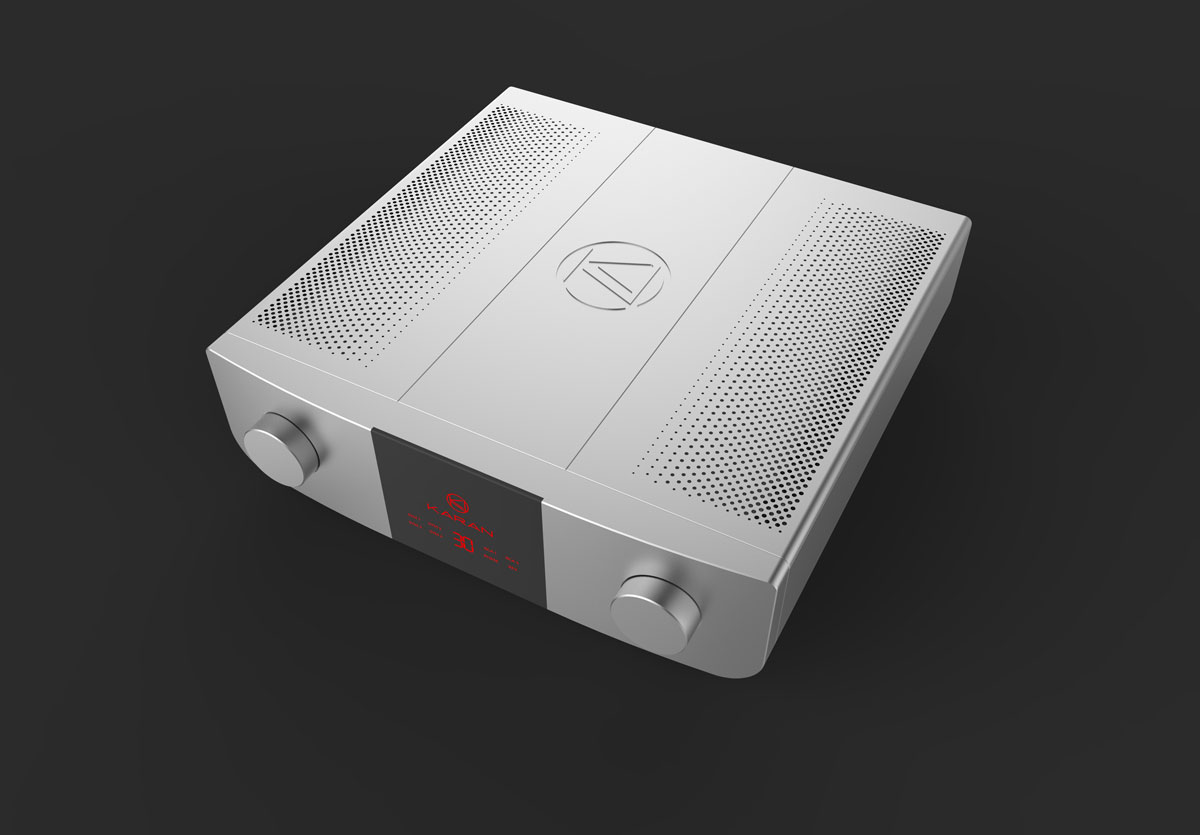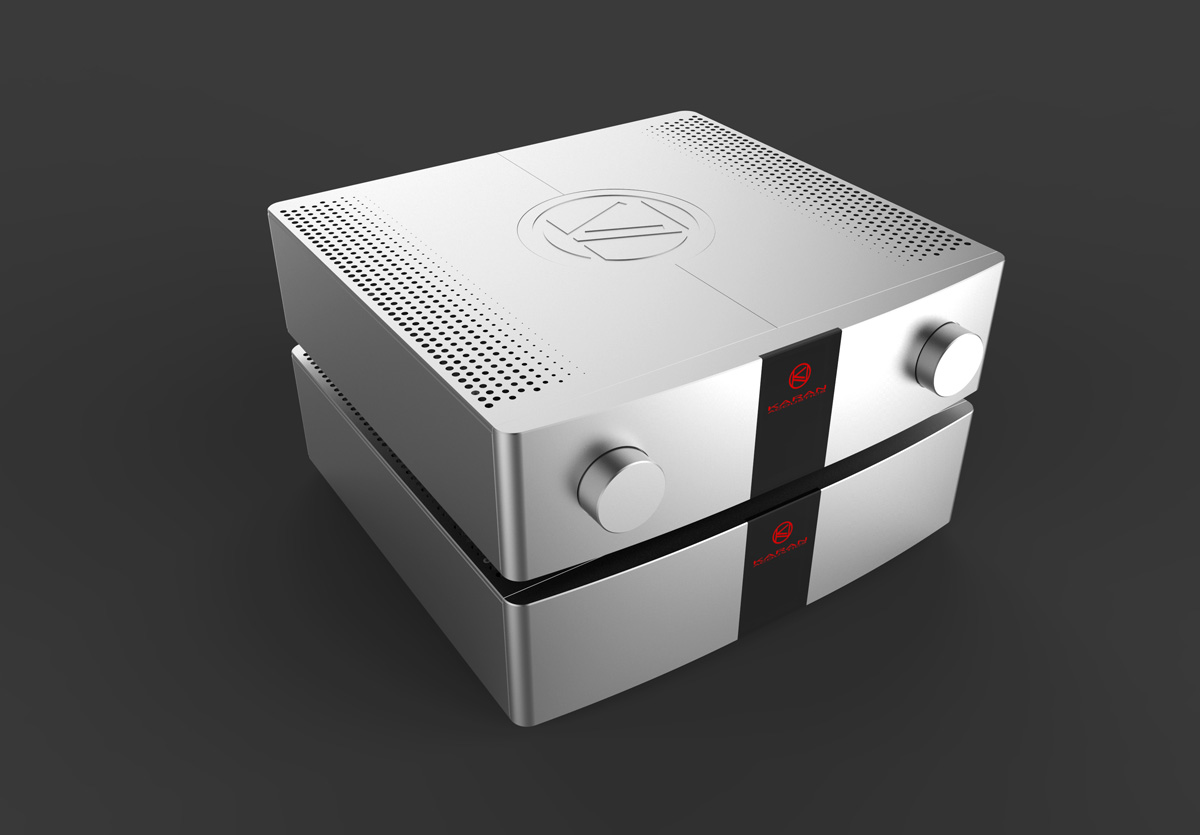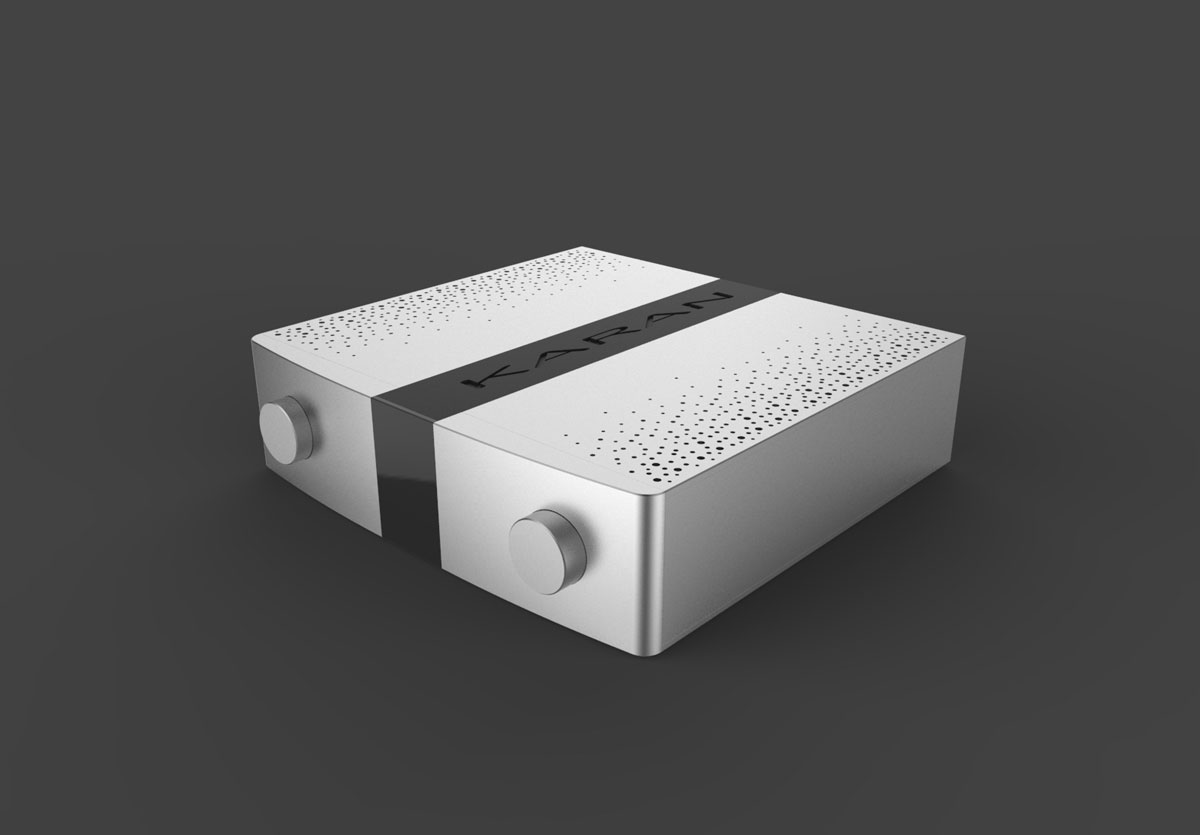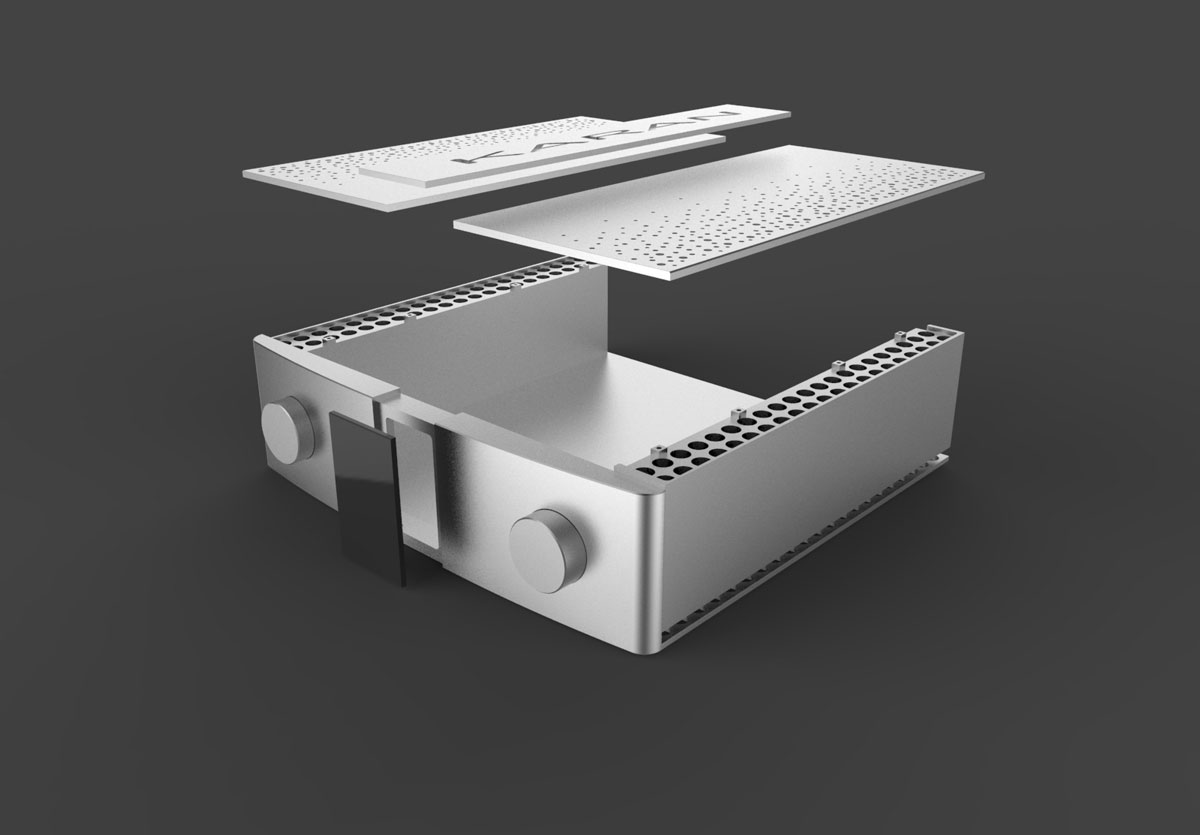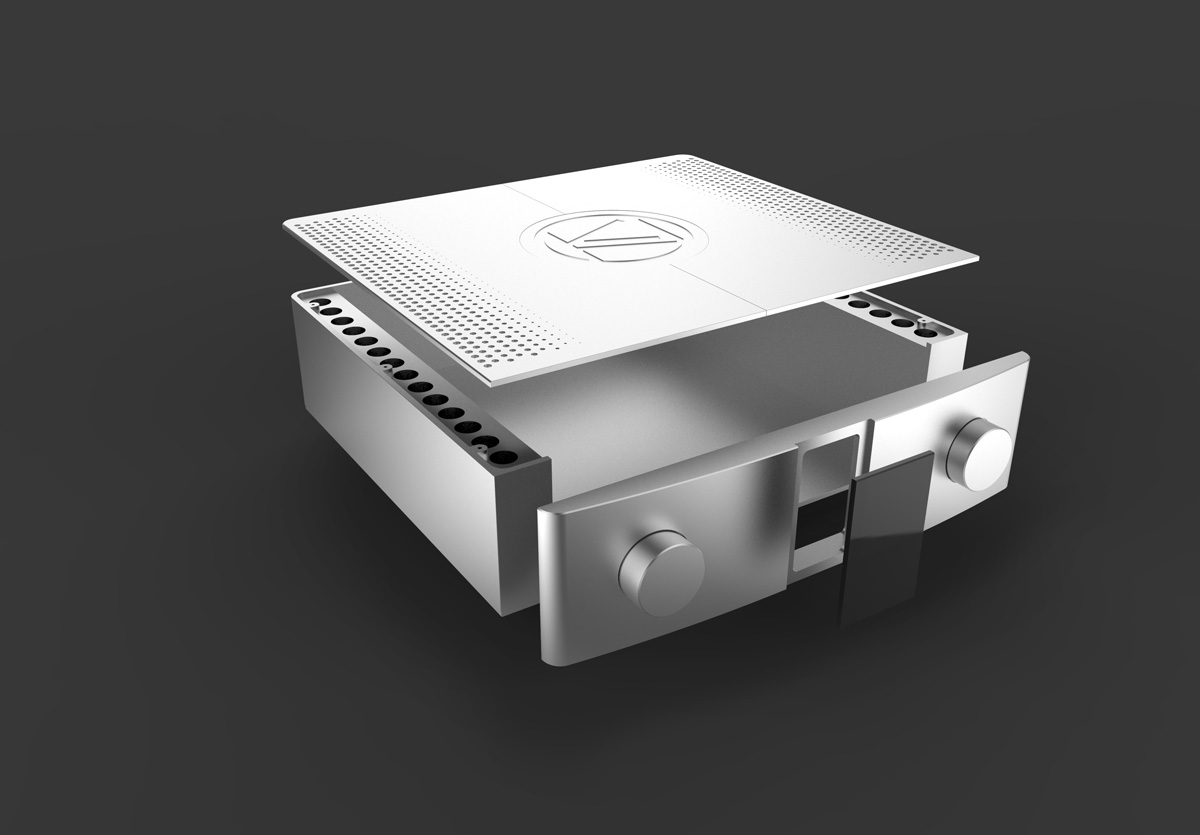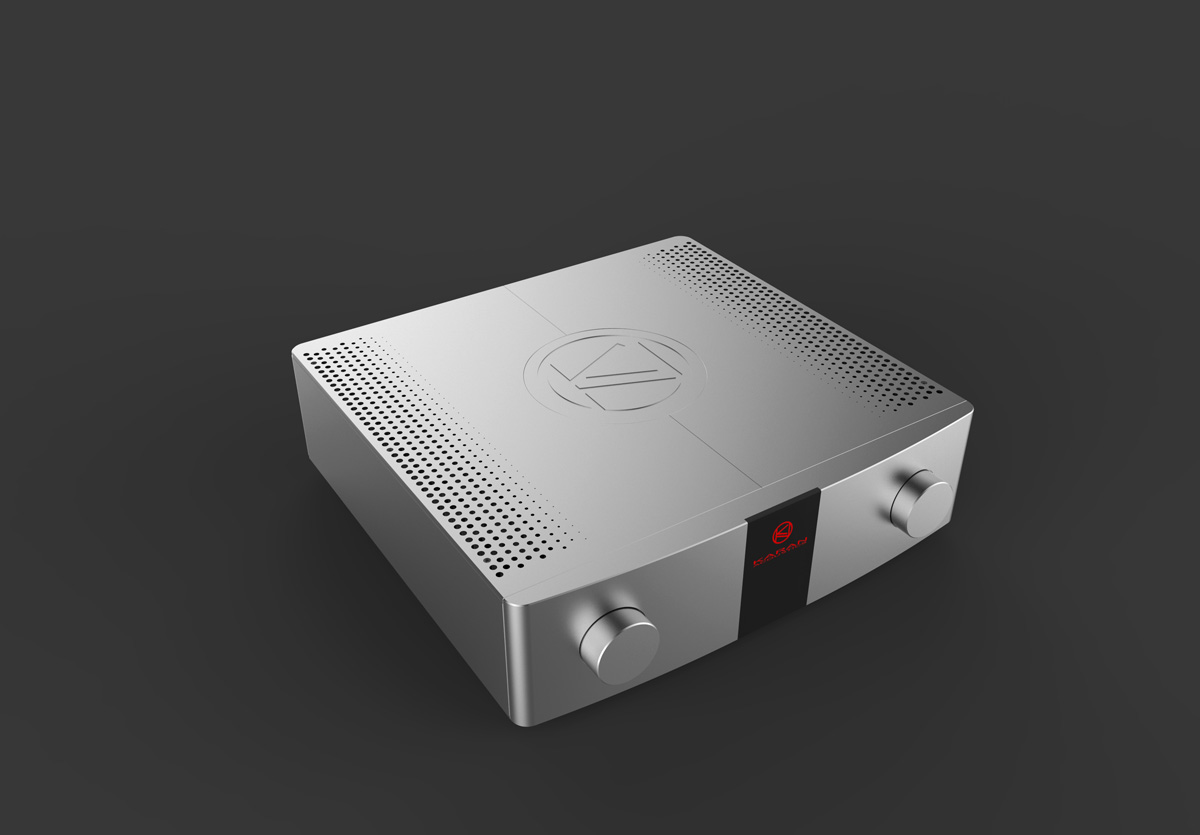 Floor Standing Lamp
I was hired to design a lamp that would effectively use the patented component with micro facets (manufactured by Bartenbach). The floor standing lamp is to be used in office environment, i.e. between two desks where the light would fall independently on each desk. The the angle of the light and the color can be additionally altered for each desk separately.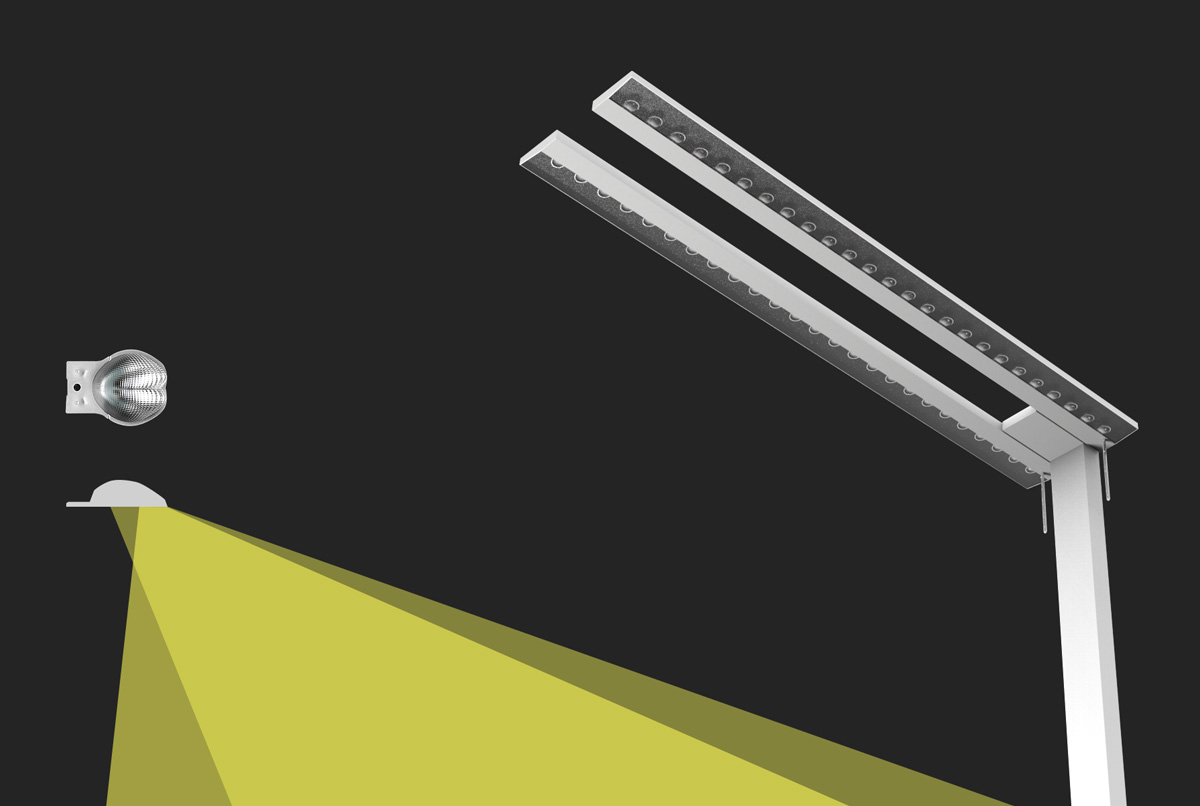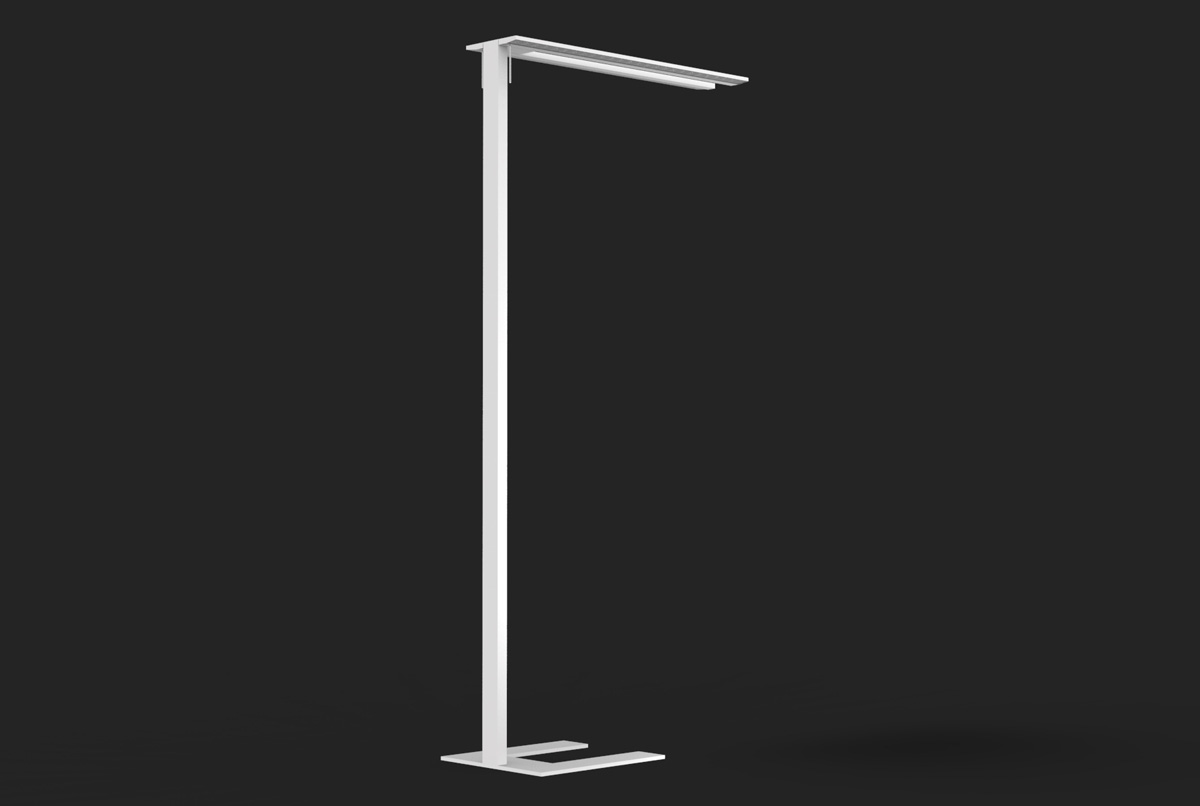 Architectural Lighting
This architectural lighting was made for the same company. They needed a custom aluminum extrusion profile designed, to be cut to length in architectural projects. The design is very slim, easy to mount and assemble. It uses standard available LED strips and optical diffusers.