Perpetual Wealth AG is a wealth management boutique based in Switzerland, offering financial and family office services to a sophisticated international clientele.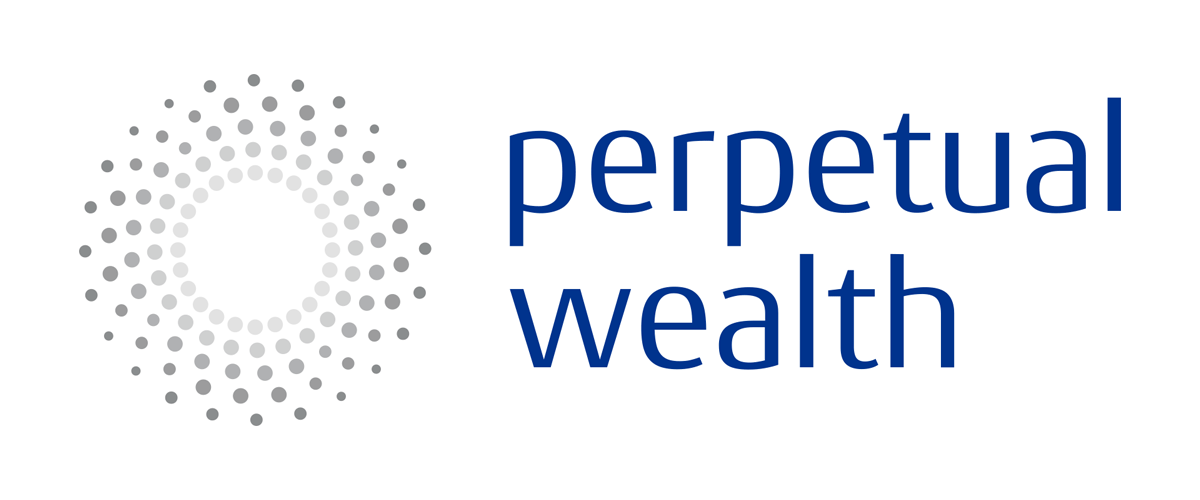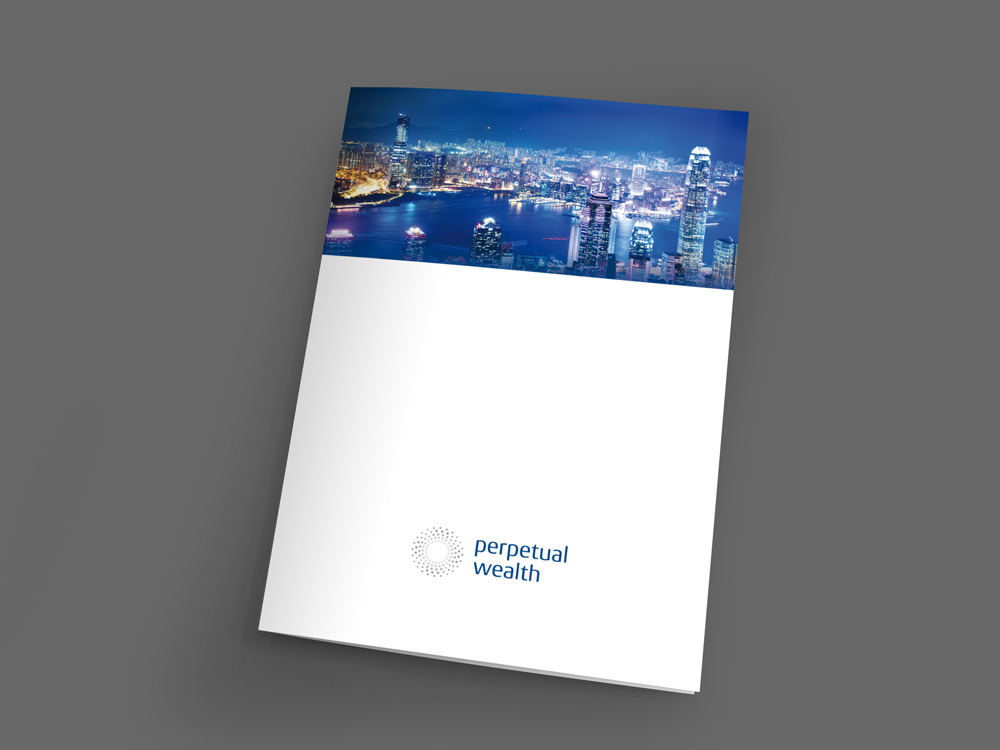 Benten Inc. is an engineering company based in Chicago. They work in the automation industry, mostly with food and pharma. Benten provides an array of services directly to OEM's, from programming machines and production lines to mechanical engineering, design, and manufacturing.
The visual identity is built around a custom typographic logo. It is designed to deliver the brand message and have great application abilities in machining production, such as laser cutout in sheet metal.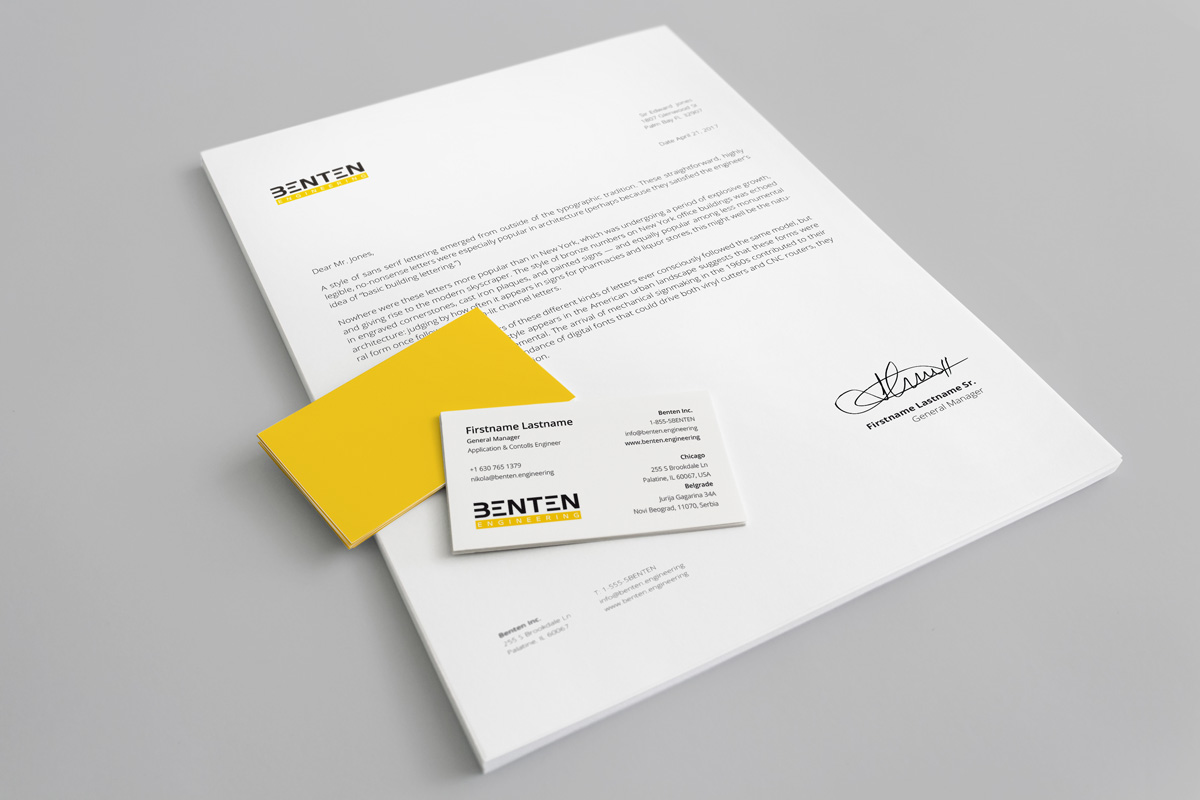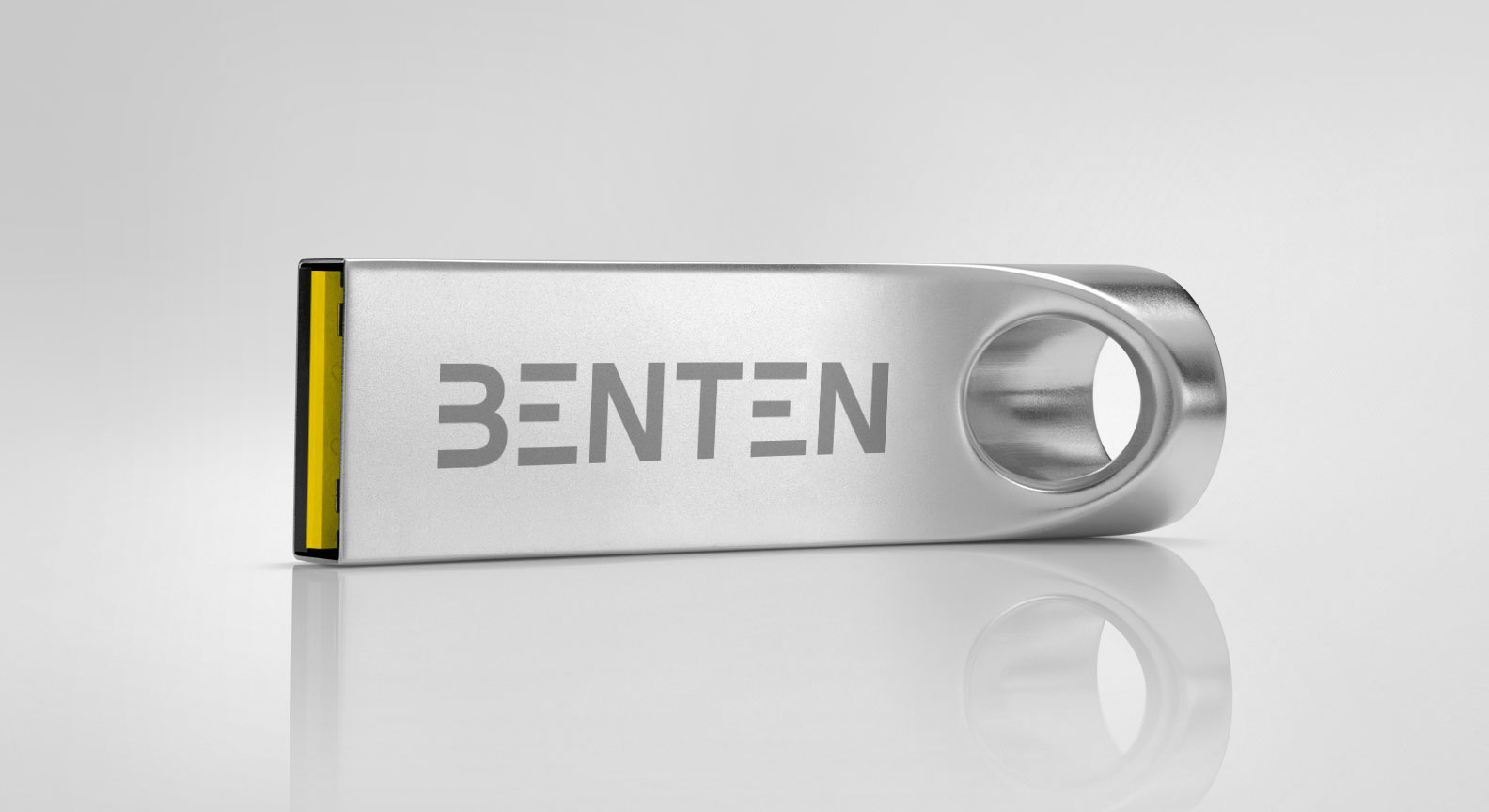 GALE is a public sports and recreational center. The logo and the typography are divided to represent each service inside the institution: swimming and spa, outdoor sports, gym and fitness, and indoor sports on hardwood floors. Each section of the logo is translated into a pattern, used in the visual communications related to the section and the activity.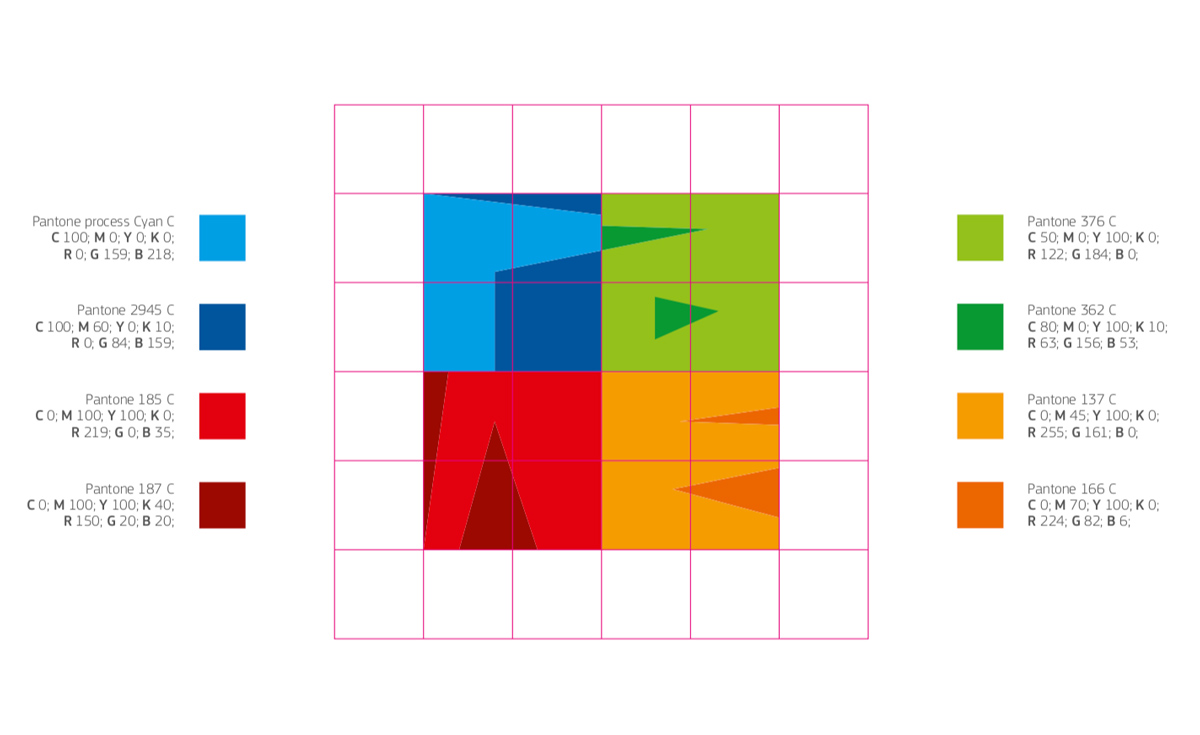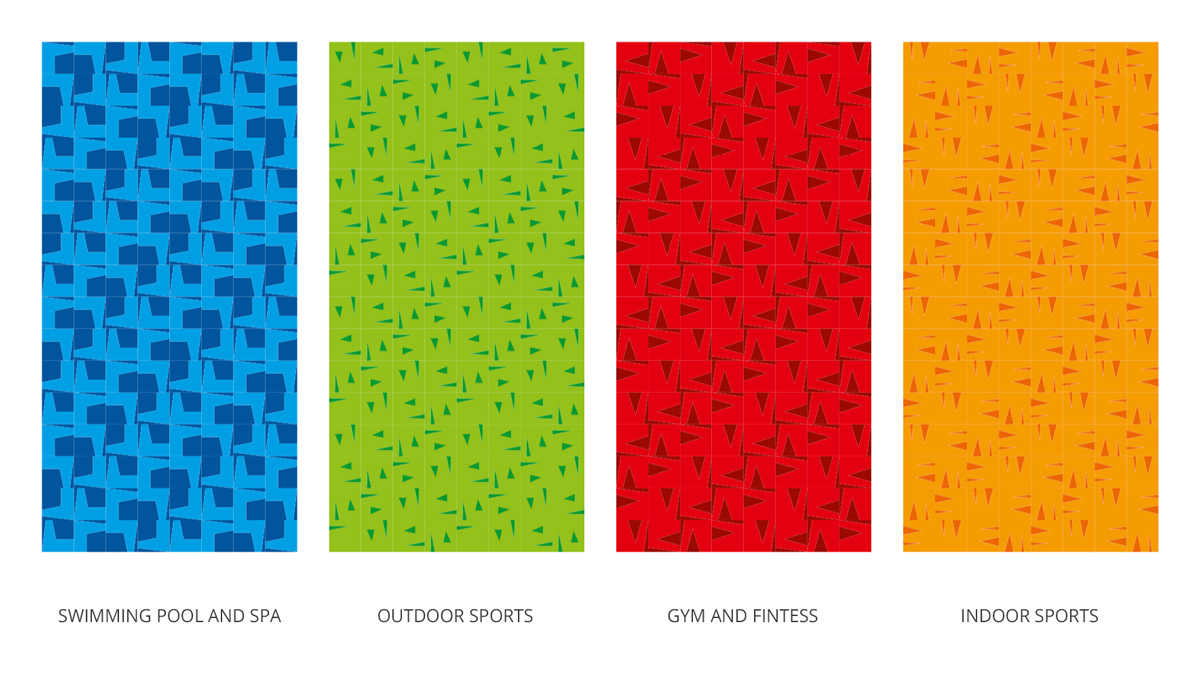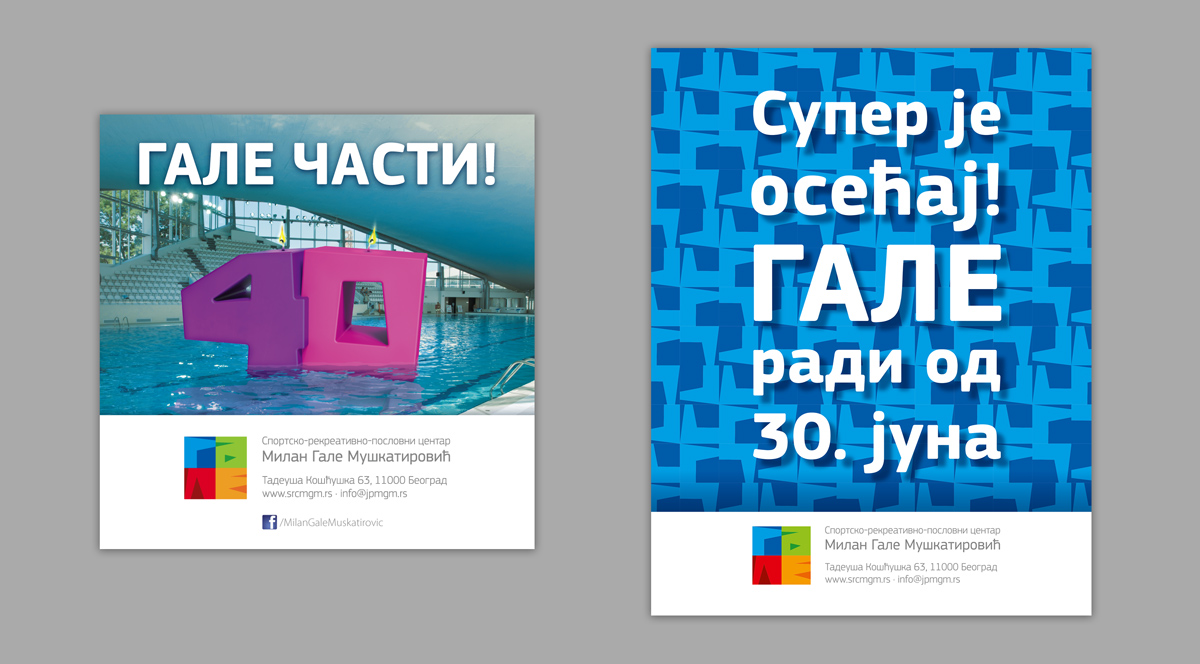 Visual identity for various venues of the capital city municipality. They organized many events to promote public health, athletics, sport and swimming for children and young people. The visuals are made to be clear and attractive to kids. All illustrations are made by cutting paper and photographed.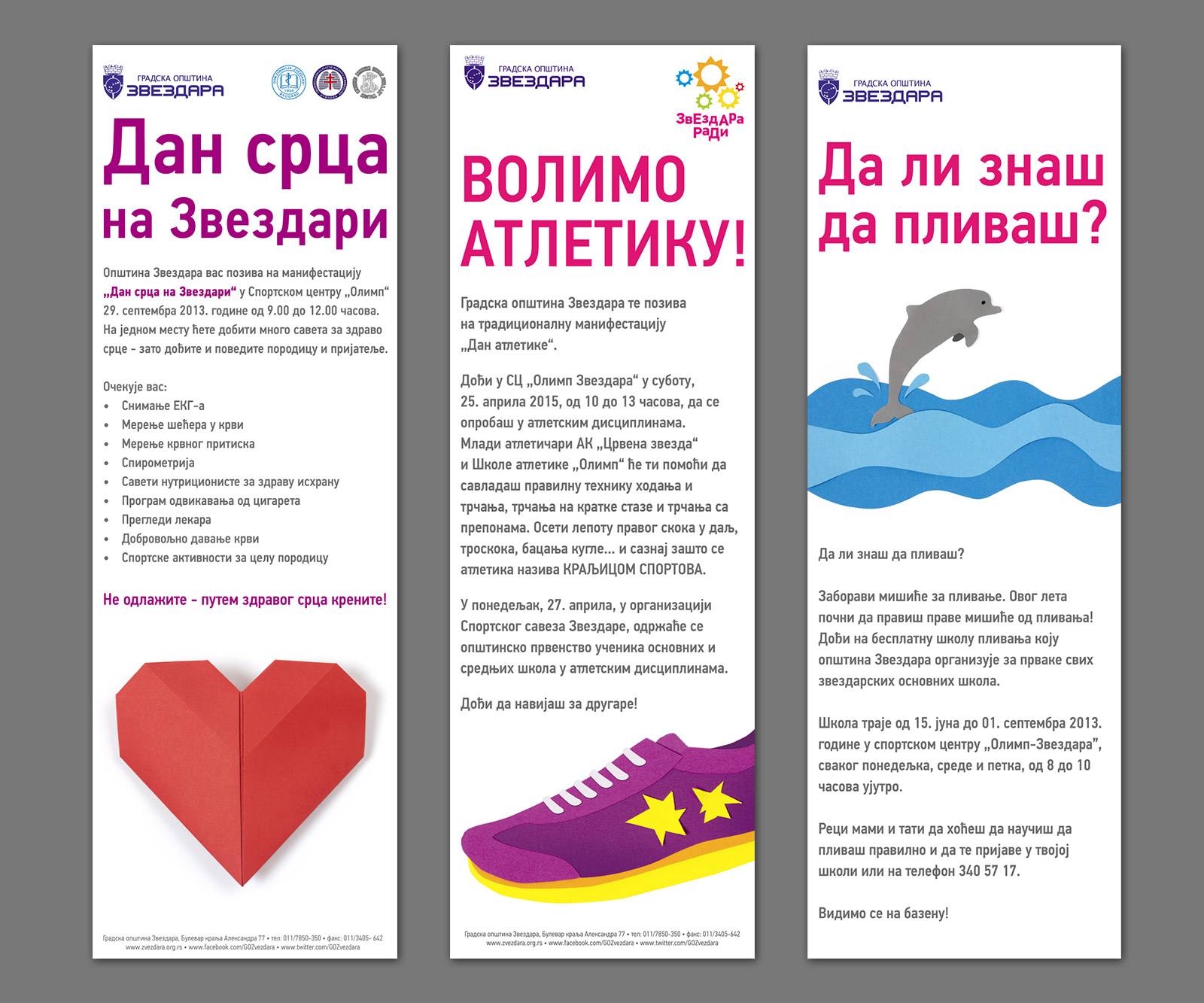 Campaign for the National Council for Ecology in Serbia. Illustration was made with green wooden toy blocks, and then photographed. The visual identity with the illustration and white background was implemented to billboards, t-shirts, leaflets etc.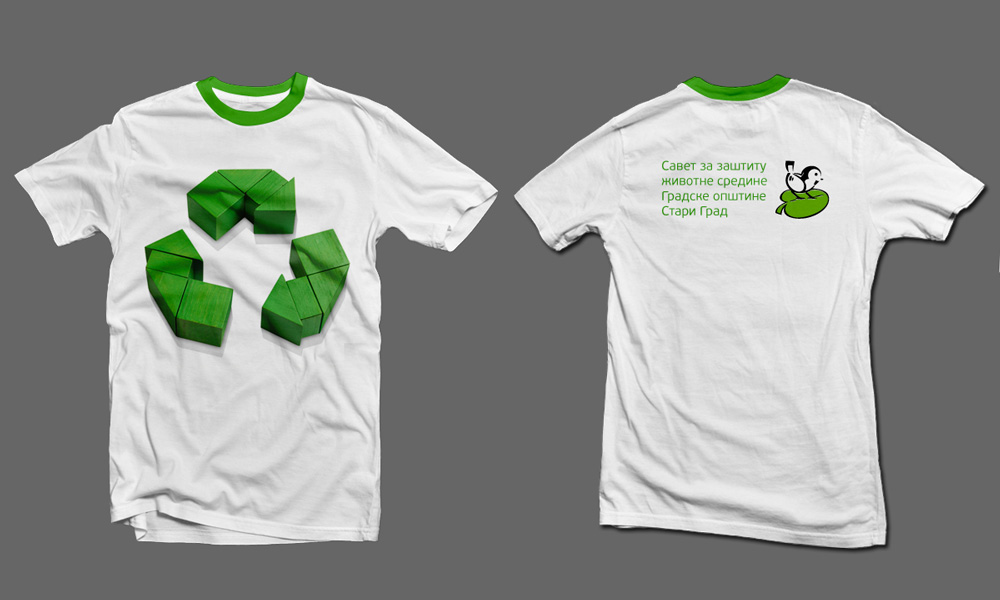 Visual identity for a promotional campaign for a herbal liquor drink. Pattern was developed and incorporated to new packaging, billboards, POS items, news print advertisement etc.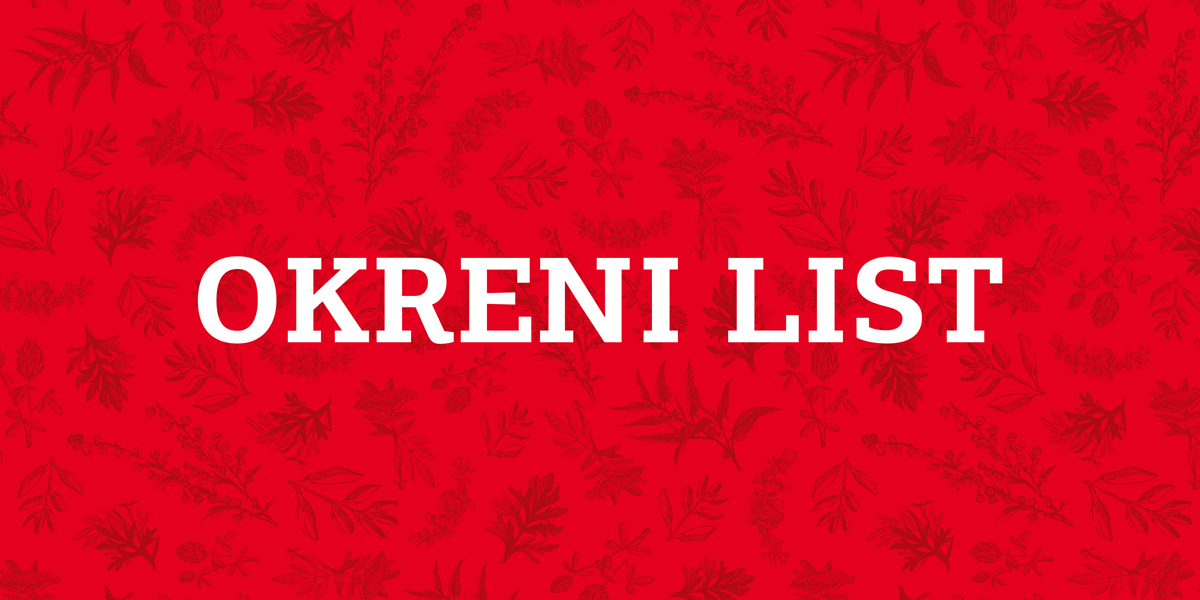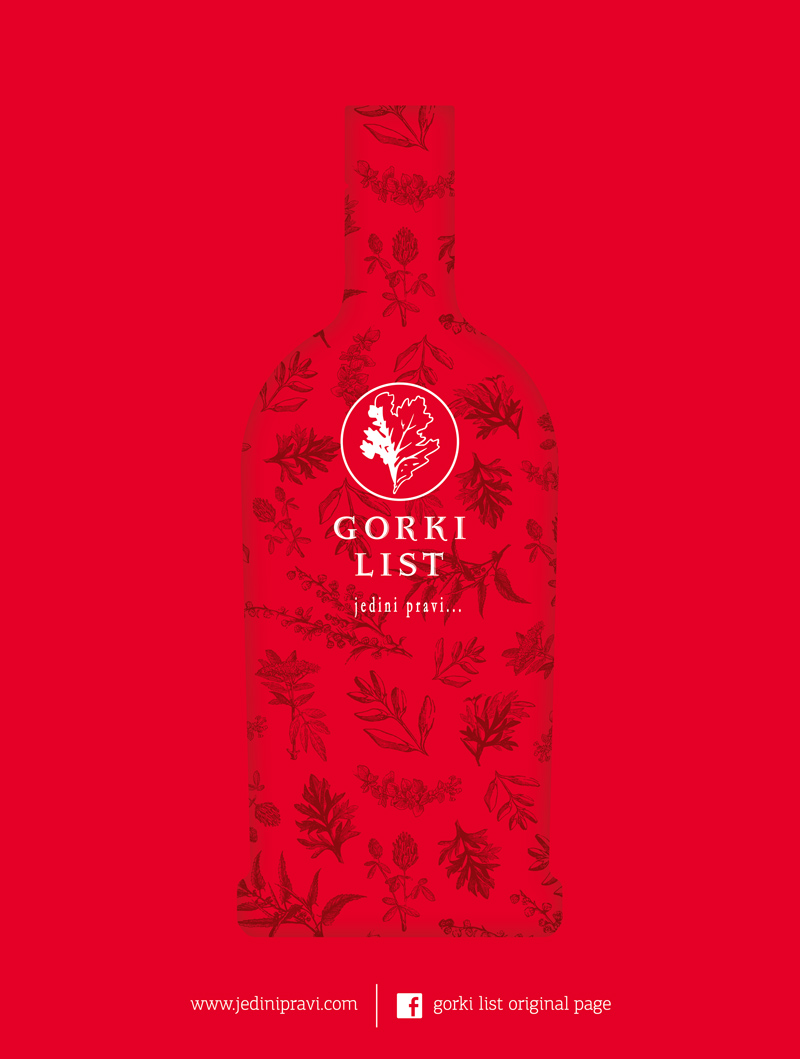 Lusso is a regional interior design and furniture distributor for luxury brands from Italy. The identity should reflect high-class furniture, origin, and creativity.