In 2016 I was hired to develop a pouch packaging machine from scratch. It was challenging to make a fresh and creative approach within massive boundaries in terms of cost, part manufacturing and desired capability. This machine features unique engineering solutions in many aspects of its assembly. It is very flexible in therms of pouch sizes and speed.
The food packaging environment has it's specifics and industry requirements. This was also my first time creating CAD to be machined in North America so I had to adapt to the Imperial measurement system and the ASME standard.
After two years of hard work and hundreds of custom parts designed, organized and detailed, the machine is ready to enter the workshop.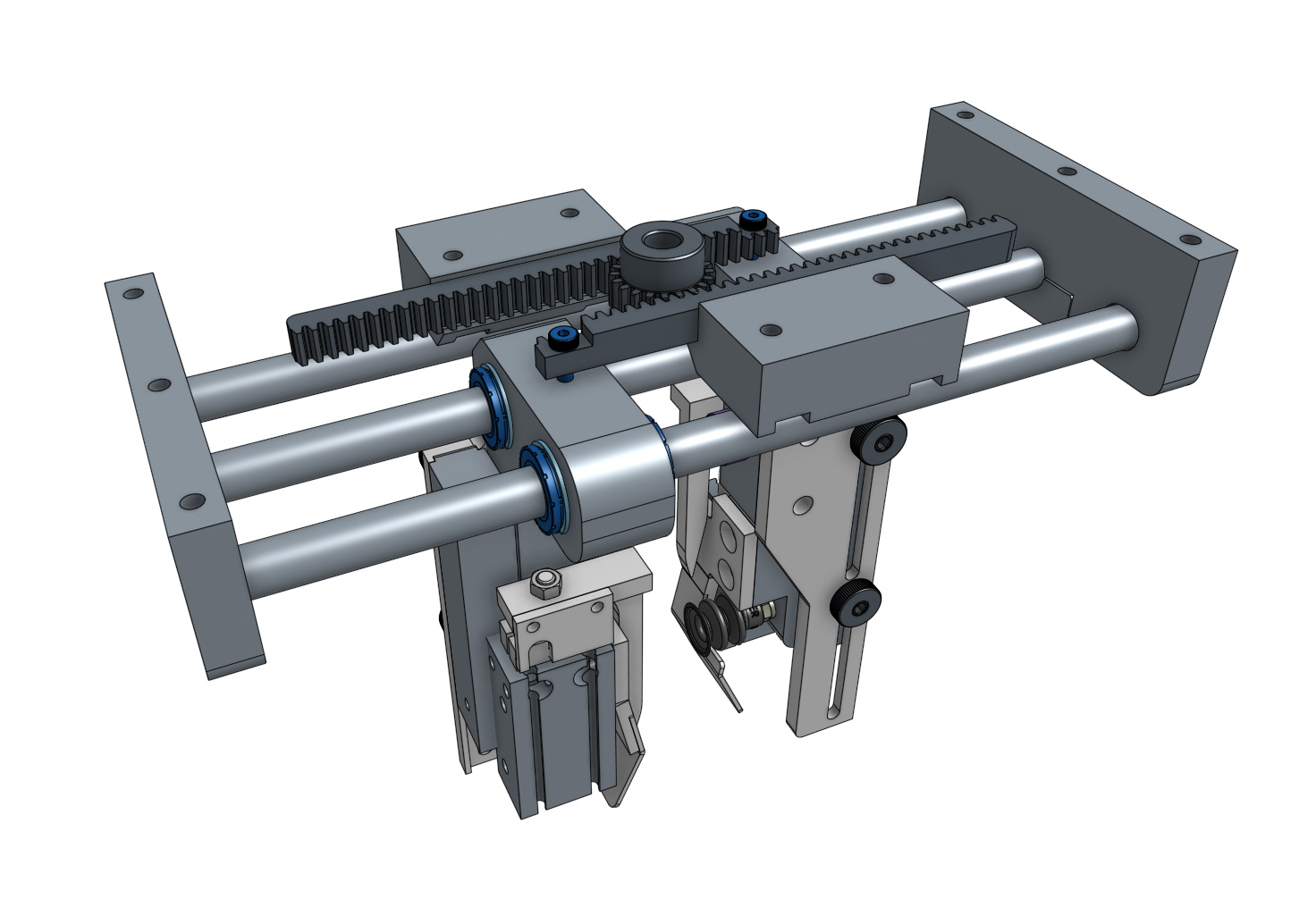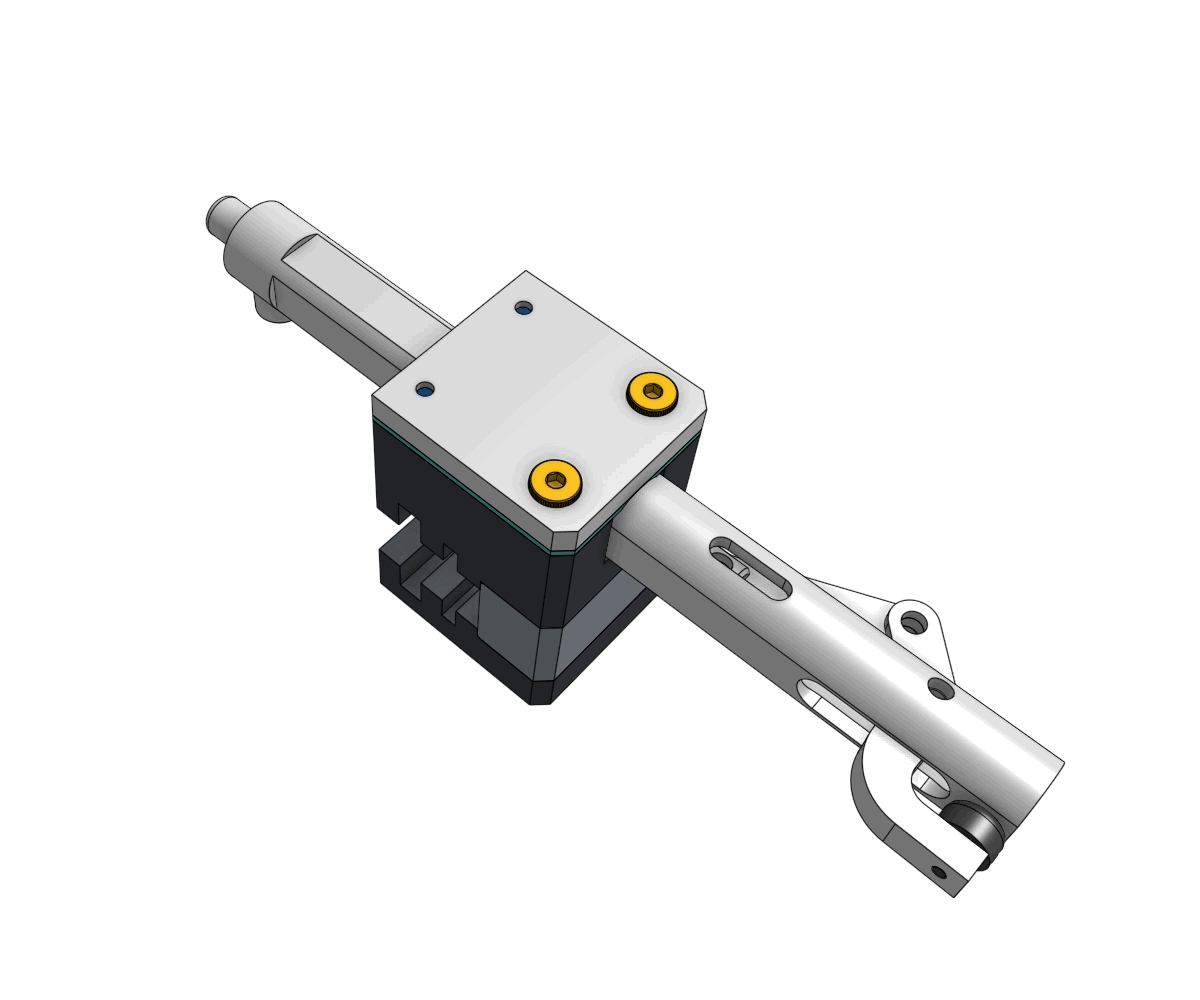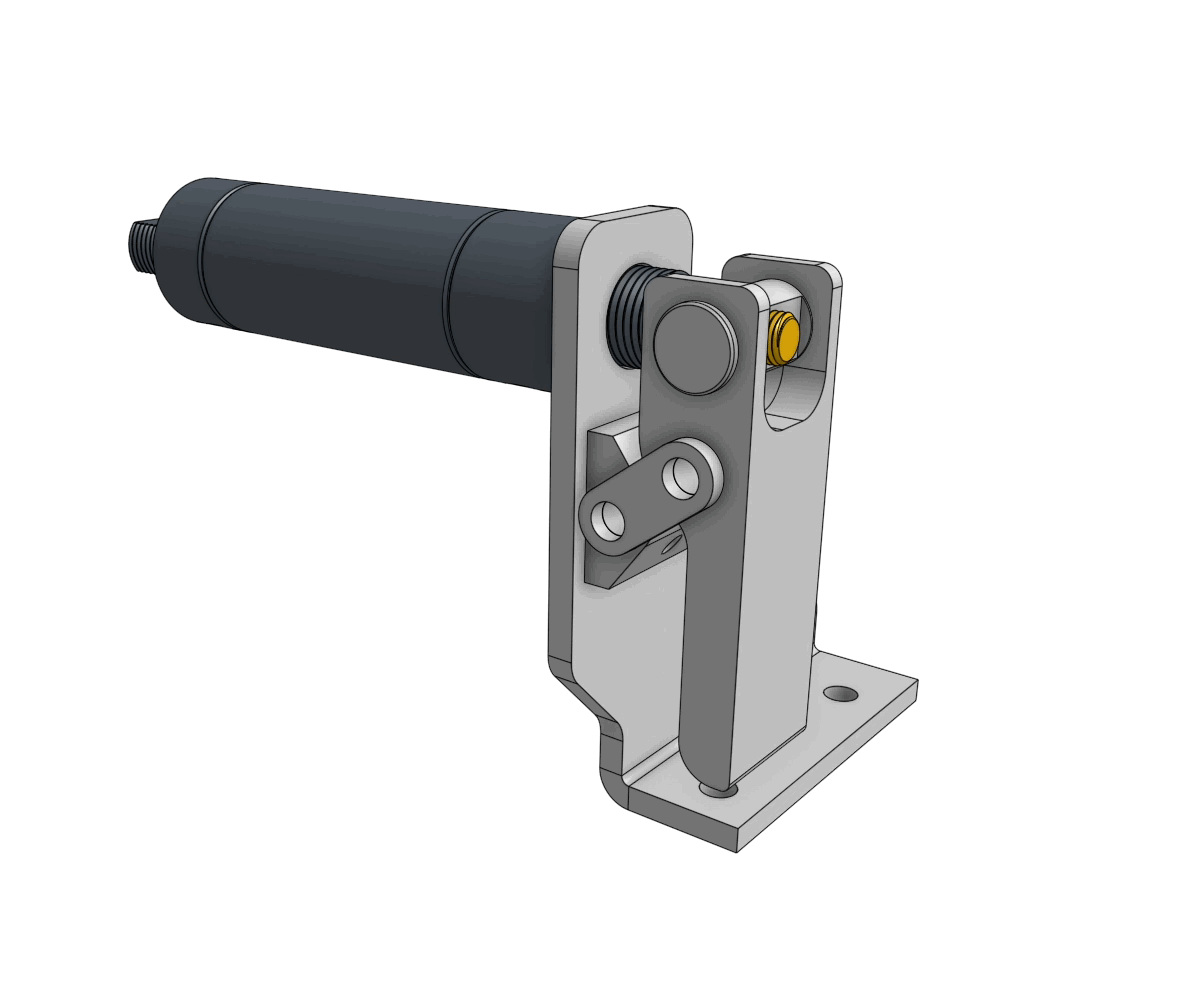 Categories:

Share Project :