This automated pouch machine features unique engineering solutions in many aspects of its assembly. It is very flexible in therms of pouch sizes and speed, and the changeover is done with a bush of a button. It was challenging to make a fresh and creative approach within massive boundaries in terms of cost, part manufacturing and desired capability.
Working closely with the applications engineer to develop concepts for operating principals, I created the whole machine in CAD. All parts and assemblies are constructed and finally detailed in Onshape.
I am not able to show the whole machine but only a few interesting parts.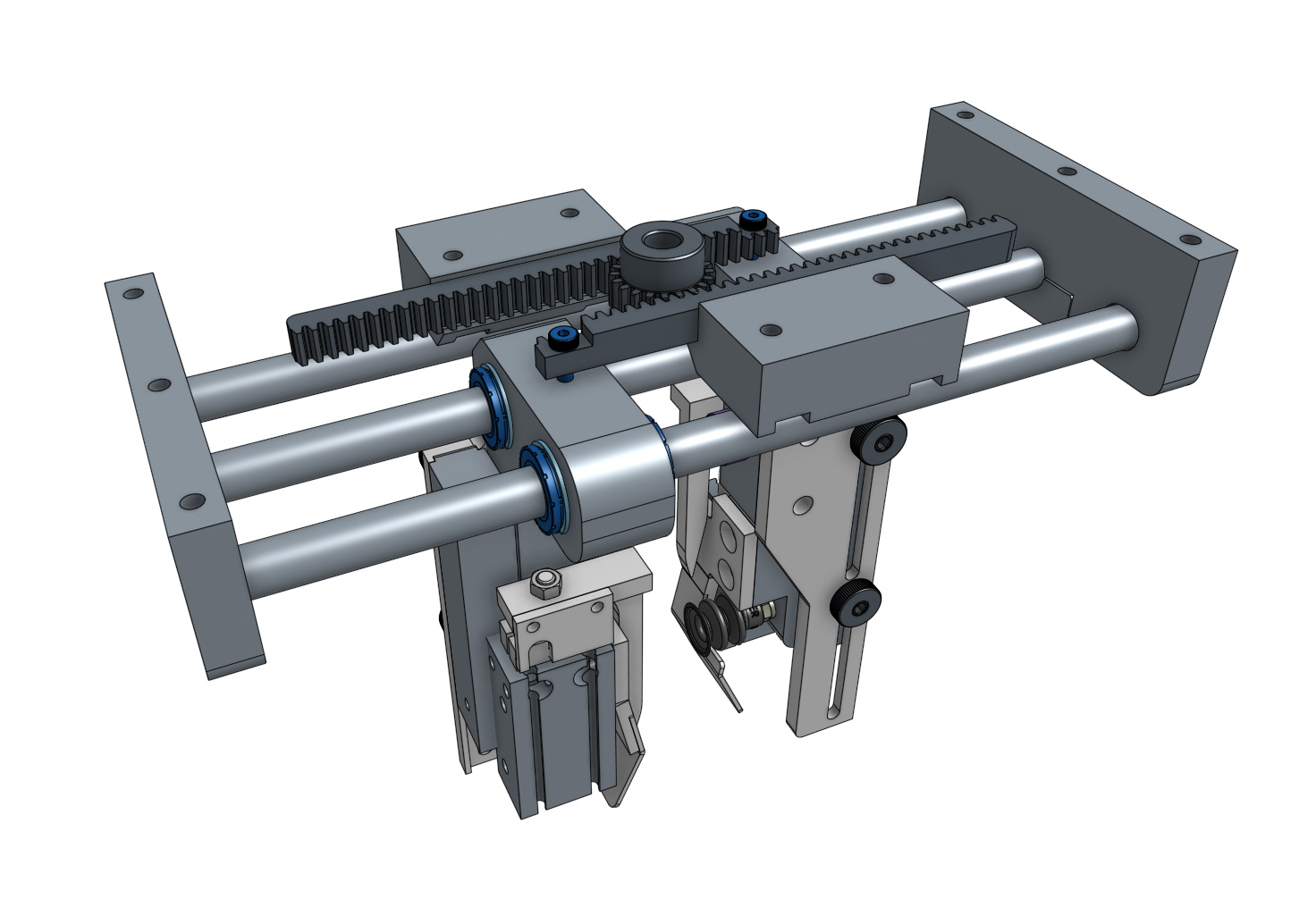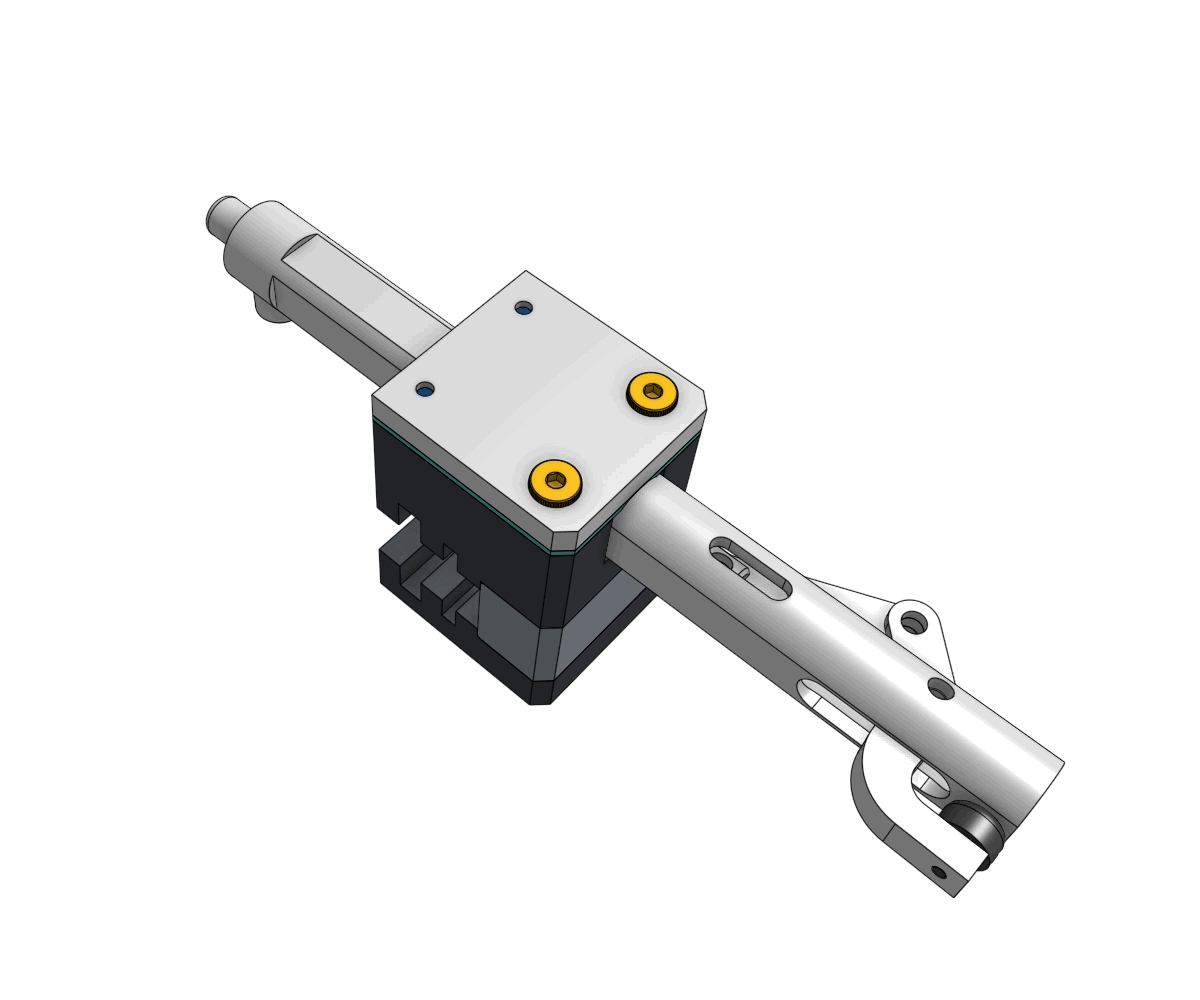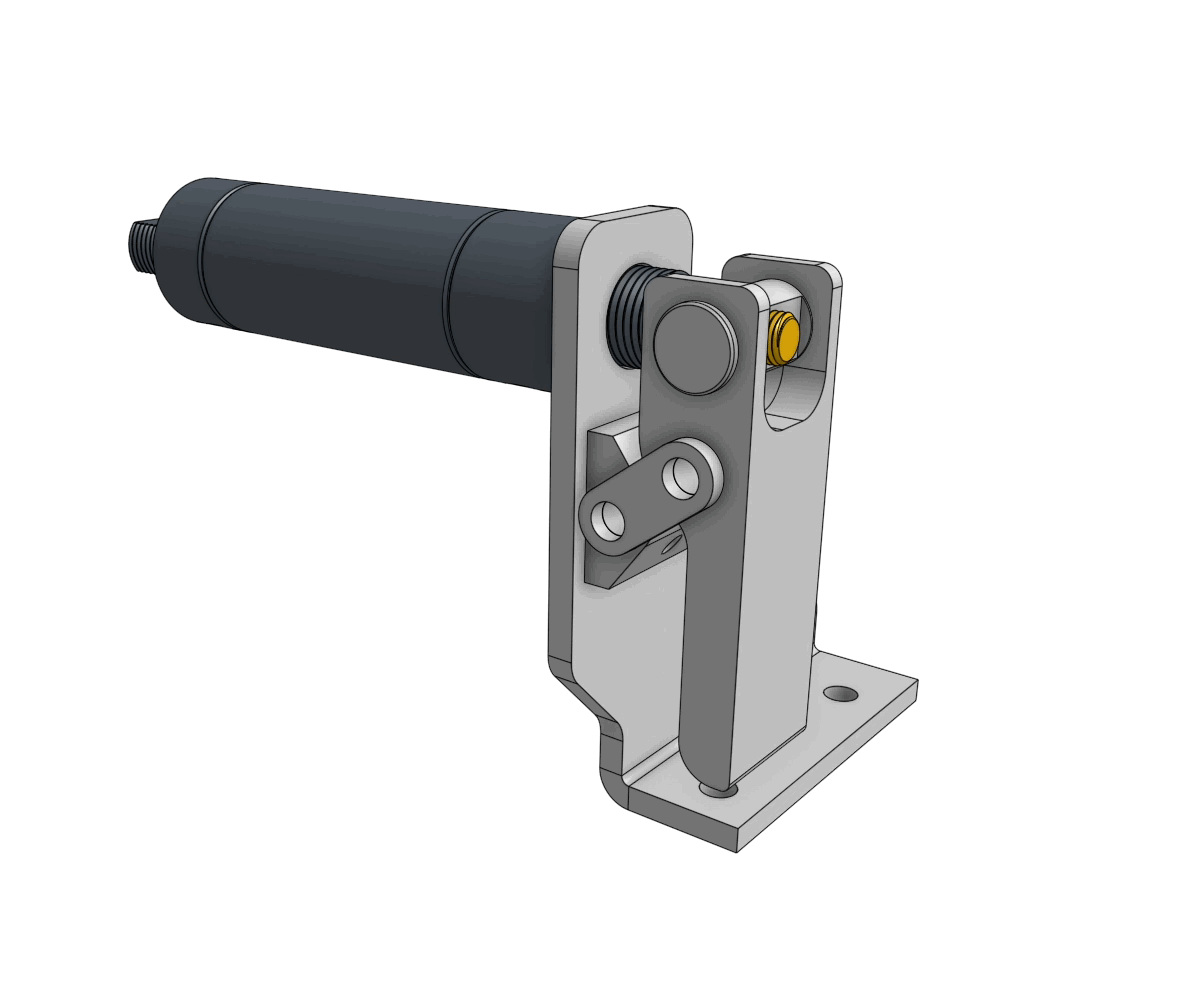 Categories:

Share Project :